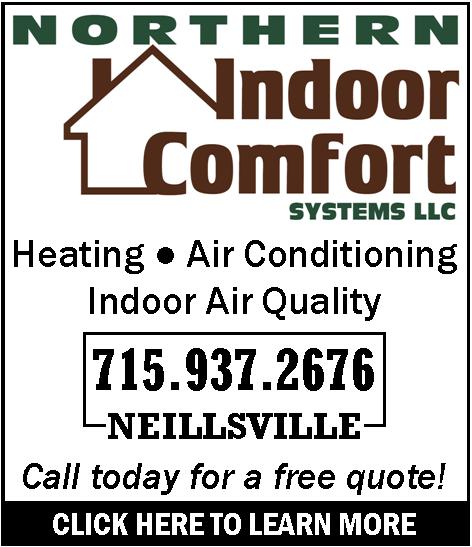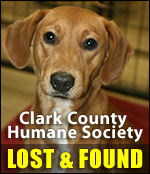 GREENWOOD TO REMAIN INDIANS, FOR NOW
Monday, May 10th, 2010 -- 2:13 pm
Posted by Riley Hebert-News Director

The president of the Greenwood School Board doesnít expect the body to change their nickname unless someone from their district complains.

Under a bill signed by Gov. Jim Doyle last week, the state Department of Public Instruction can act on specific complaints about race-based nicknames and mascots by eventually fining school districts that donít remove them within one year.

Greenwood is one of the 36 school districts in Wisconsin that use Native American team names. Theyíve been known as the ĎIndiansí since board president Bill Herr can remember, and he graduated from the school in 1959. It hasnít prompted many complaints.

"Very few, if any, that I know of," Herr says.

In recent years, the school did change itís logo from a cartoon depiction of a Native American to the initials GHS with a Native American spear through the letters.
Herr says heís willing to listen if complaints are raised.

"Some might perceive it as offensive, and I would be sensitive to that," he says. "I know it would be difficult for some people to consider changing, because it's been part of our school for so long, but you have to also consider the feelings of other people."

Herr doesnít a problem with the law, but acknowledges it will cost some money to change uniforms, letterhead and other insignia. And there seems to be a double standard.

"There are a lot of names that could be offenseive to a lot of groups," Herr points out, "anywhere from Steelers to Packers, and some of the other professional teams. It doesn't seem they get near the attention the schools get."

Some critics note officials donít seem to be as adamant about going after other race-based nicknames, like the Norsemen or Vikings. Even the University of Wisconsinís nickname, the Badgers, stems from a derogatory term given to Welsh lead miners southwestern Wisconsin.





---
VIEW OUR ARCHIVE