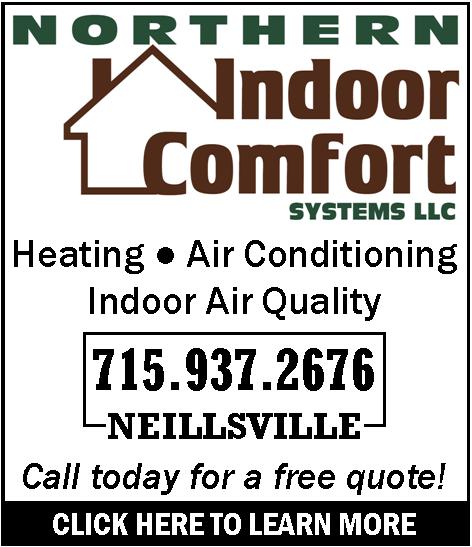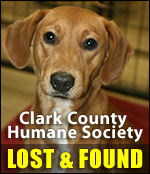 NEILLSVILLE TURNS TO 'SMOKE TEST' TO FIND SEWER PROBLEMS
Wednesday, July 27th, 2005 -- 11:56 am
Posted by Riley Hebert-News Director

Where there's smoke, there's usually fire, but Neillsville's public works department also hopes smoke will help them find infiltration and illegal sanitary sewer connections that have been taxing the city's wastewater treatment plant. The thought is many homeowners – unknowingly, in some cases - may be running their storm water drains into the sanitary sewer system. That water is actually supposed to drain into the storm sewer, which then empties into local waterways. At Tuesday night's city council meeting, a $19,000 task order was approved that will allow the city to conduct "smoke testing" that should find these connections. City engineer Dave Hansen…

"We'll inject smoke at manholes throughout the city's system," Hansen explains. "It goes through the pipe. It's supposed to come out of the roof vent. If it's not, or it's coming out of other areas, you know you have connections that aren't intended to be there."

It was noted that many homeowners might not even know that the connections exist.

"It could be you bought a home that has roof drains connected to the sanitary sewer system and you didn't even know it," Hansen says.

"It's not an accusotory thing."

The wastewater treatment plant shouldn't experience high volume during rainstorms, but it does; that means the facility is experiencing more wear and tear than it should. For this reason, Hansen is optimistic that the $19,000 "smoke test" will pay for itself in rather short order.

The city public works department will be alerting property owners before the test takes place. Crews will use a non-toxic, non-staining gray smoke. While no solid determination was made as last night's meeting, it appeared it could be the property owner's responsibility to fix any illegal connections to the sanitary sewer.






---
VIEW OUR ARCHIVE