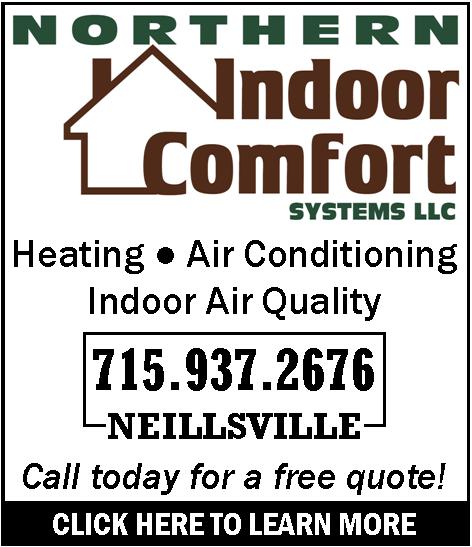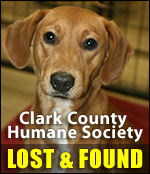 KIND ON OBEY: GRUFF, BUT HONEST
Thursday, May 6th, 2010 -- 9:53 am
Posted by Riley Hebert-News Director

Rep. Ron Kind (D-La Crosse) says the state and nation are losing a "great public servant" with Obey's retirement.

Kind acknowledges Obey's exterior was a bit rough around the edges.

"He was a little bit rough, and little bit gruff and a little short-tempered with certain people. That was just his personality, but you always knew where Dave was coming from," Kind says. "There's great appreciation for that type of attitude in public service. Someone who doesn't just spin, or beat around the bush."

Kind says everyone has an anecdote about Obey, but he'll always remember Obey's recent push to get health reform passed. Things looked bleak in the House when Obey related a story of a family he met in his district that was forced to remove their child's braces with pliers.

"They were rejected everywhere they went, so finally, with the mom holding the child down, the father took the braces off with pliers," Kind recalls. "Dave said that is just wrong. In a country as good and as powerful as ours, we have to do a better job for those families, day-to-day, who are struggling to make ends meet."

Kind believes the recent passage of the health reform bill was a major factor in Obey deciding to hang it up.





---
VIEW OUR ARCHIVE