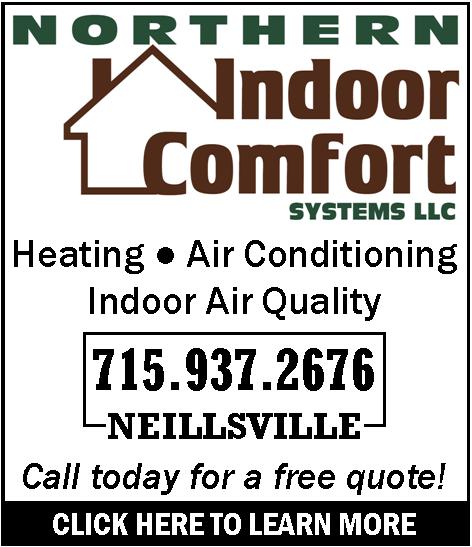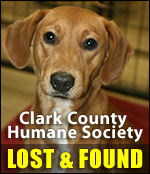 AREA DEALS WITH PHONE, INTERNET OUTAGE
Wednesday, May 5th, 2010 -- 3:27 pm
Posted by Riley Hebert-News Director

You know the old saying, 'you don't know what you've got until it's gone'. That was the case for over 1,500 TDS telecom customers Wednesday after a large fiber-optic cable was severed near Lindsey.

"We had a contractor working on a septic tank site who dug down and severed one of our cables that provides services to the Neillsville community," explains DeAnne Boegli of TDS. She says the outage started at around 9:30 a.m.

Other locations, like Granton and Greenwood, were also impacted. They couldn't make long-distance telephone calls, and their internet service was also down.

TDS estimated around 1,500 customers were without service until about 2 p.m.

Repairing a fiber-optic cable is more difficult than you might think.

"It's very intense," Boegli says. "These are fiber-optic cables, which are glass at their core. The entire section needs to be cut out. It becomes a large dig site, and then we bring in specialized equipment and people who can repair these cables."

It wasn't a fun day for many area businesses, some of which elected to shut down.

Sniteman's Pharmacy in downtown Neillsville stayed open, but it wasn't pretty according to Dave Klieforth.

"When the lines went down, it totally shut us down. We were pretty much dead in the water," Klieforth says. "We were able to convince people to come back later. I think everybody understood."

Associated Bank Branch Manager Pam Hagglund says she realized there was a problem when she was disconnected from a conference call with her manager.

"She probably thinks I hung up on her," she jokes.

The bank closed down because they were unable to perform tasks that required internet connections, and they were also concerned about security issues, Hagglund says.





---
VIEW OUR ARCHIVE