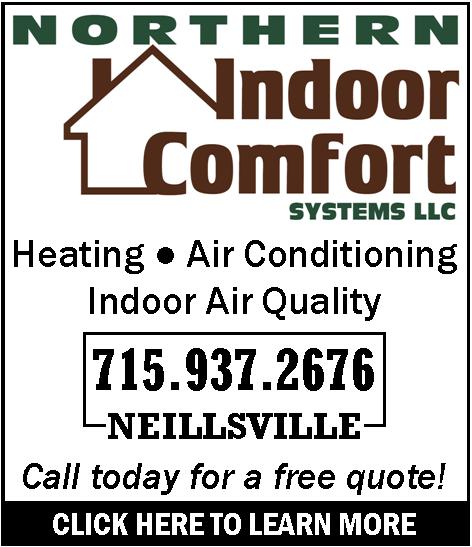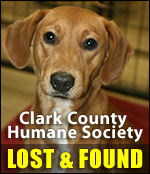 CLARK COUNTY SCHOOLS FACE SAME PROBLEMS THAT MAY SHUT DOWN FLORENCE COUNTY
Wednesday, July 27th, 2005 -- 11:52 am
Posted by Riley Hebert-News Director

--School leaders in Clark County have been watching a situation in Florence County with interest. The Florence County School Board voted on July 11th to dissolve the district, if the resolution is affirmed by a state-appointed appeals panel, the district will close, effective for the 2006-'07 school year, becoming the first Wisconsin school in 15 years to dissolve.

Experts say Florence County School, and its 644 students, was a victim of a "perfect storm", a storm that Neillsville administrator John Gaier says is brewing in Clark County as well.

"They had declining enrollment. As property values start to increase, it shows each student has more property value behind them, which makes the district look richer," Gaier says. "(That) actually reduces the amount they get for state-aids."

Rural schools have long-lobbied for a change to the state's funding formula, which, they contend, benefits wealthier school districts, but Gaier says real changes are less likely now because of the state's own budget crunch.

There have been many joint school board meetings in the last year with consolidation a hot topic of discussion. Another idea has been floated at many of these meetings: instead of just having two schools consolidate, some have questioned if the number of schools in Clark County should be reduced to three or less.

"There are certainly scenarios that need to be discussed. The more facilities you operate, the higher cost of operation."

Gaier says Clark County administrators have been getting together periodically outside the scope of the joint school board meetings to talk about these issues.

Many schools in the area remain open thanks to spending cap override referendums, but the administrators know there will be a limit to taxpayers' patience.

"The local taxes are going up even without referendums. Clearly, when we start to get neighboring districts with real varied property taxes, that will create some issues as well," Gaier says.







---
VIEW OUR ARCHIVE