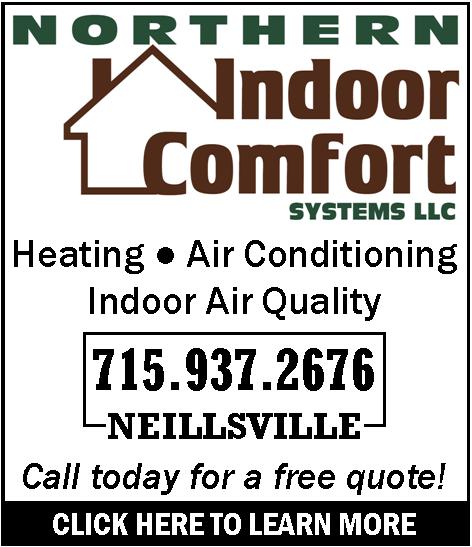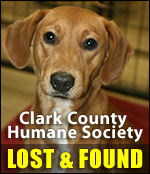 HEAVY WINDS CAUSE DAMAGE
Monday, July 25th, 2005 -- 12:08 pm
Posted by Riley Hebert-News Director


Area residents were still cleaning up Monday after fierce winds blew through the area on Saturday. Trees and power lines were downed throughout a wide swath of central Wisconsin, including here in Clark County.

Perhaps no one in the area suffered as much damage as Kathleen Skora and her family. They live in the town of Mead between Greenwood and Thorp. Saturdayís winds demolished their barn, estimated to be 130-year-old.

"You couldn't even stand on the porch - you would have been blown away," Skora recalls. "My son told me 'the barn's gone', and I thought he was kidding. The barn is about 96-feet long. It was one of those old fashioned barns."

While the barn was no longer in use for milking, it was used for storage. A restored 1958 Chevrolet, a restored Massey-Harris tractor and their riding lawnmower were all destroyed when the barn collapsed.

But, perhaps most notably, the barn had become a sanctuary for Kathleenís son Art who often read in the barn while sitting on a Northwest Airlines seat given to him by his brother, a pilot. He was there before the storm hit, and Kathleen is thankful that he wasnít hurt or killed.

"Actually, where he had his chair... the beam would have smashed him. It was right on the chair," Skora says. Thankfully, the family had lunch earlier than usual on Saturday. "For some reason, we ate earlier that day. If he was still out there and the storm was coming, he would have gone into the barn."

Unfortunately, nothing inside the barn was insured. The family did have some insurance on the barn itself. The insurance adjuster told Kathleen it would cost $176,000 to rebuild the barn.

Also on Saturday, a tree fell on a car at Russell Park Campground in Hatfield causing two injuries. Straight-line winds topping 80 mph were recorded throughout Wisconsin on Saturday.

-Xcel Energy is calling Saturdayís storm their largest emergency response in 25 years. Xcel Energy says it hasn't seen this much damage from a storm since 1980. Around 30,000 customers were without power right after Saturday's storm. All but about 3,000 customers are now up and running again. The company says it should be able to restore the power by 9 p.m. Monday night. Crews are working around the clock to fix two-dozen power poles that are still down.






---
VIEW OUR ARCHIVE