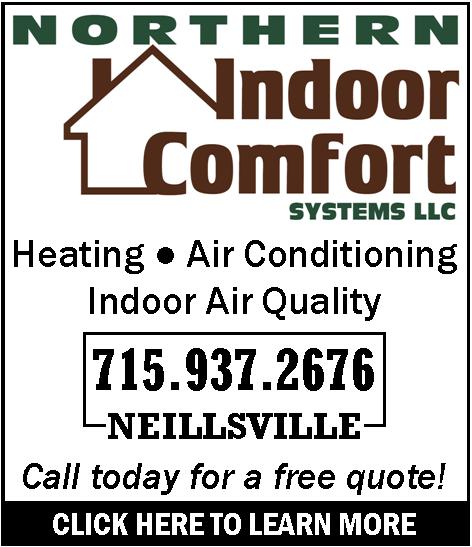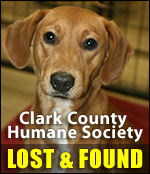 "HELP AMERICA VOTE ACT" TO COST COUNTY
Friday, July 22nd, 2005 -- 8:56 am
Posted by Riley Hebert-News Director

With budgets already tight, Clark County is not looking forward to the cost of coming into compliance with the federal "Help America Vote Act". Clark County Clerk Christina Jensen says they've been working on the federally-mandated requirements since shortly after the November 2002 elections.

Jensen says their are many changes: the county has to implement the statewide voter registration system, they have to have a certified inspector at each of the polling places, all polling places must be handicap-accessible and include voting machines approved by the Americans with Disibilities Act.

Much of the projected cost comes with the specially equipped voting machines. They're designed to help quadriplegics, the blind and others with disabilities cast their ballots. The federal government is actually purchasing the machines, but it will be up to the local municipalities to program them for every election. Jensen estimates it will cost around $200 to $300 per election just to program each machine; with 45 polling places, that could mean around $13,000 per election.

Jensen believes some of the machines will "never, ever be used".

The handicapped have previously cast their ballots either with the assistance of family members, or through the mail via absentee ballot.

By resolution, Clark County currently covers all election costs, but that could change.

"Whether it be a school board election or a municipal, state or federal election, the county picks up all the costs for that," Jensen says. "If it gets costly to program these machines for each election, we may be coming back to the municipalities to pick up those costs."

The mandated changes must be in place by January 1.






---
VIEW OUR ARCHIVE