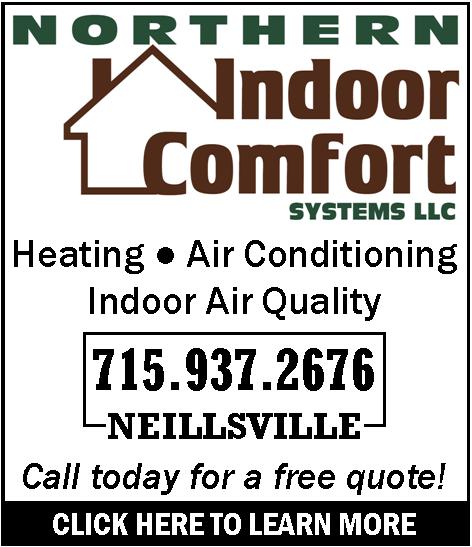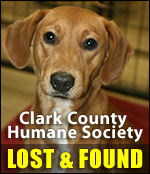 DISTRICT ATTORNEY: TEACHING BIRTH CONTROL COULD LEAD TO CHARGES
Wednesday, April 7th, 2010 -- 10:00 am
Posted by Riley Hebert-News Director

Clark County's District Attorney thinks a colleague might be grasping at straws with a recent memo urging schools in his area to drop sex ed classes, or risk prosecution.

Juneau County District Attorney Scott Southworth has sent a letter to five school districts warning them that if they teach sex ed, they might be charged with contributing to the delinquency of minors.

Back in February, Gov. Jim Doyle signed a bill requiring schools that teach sex ed to also tell kids about birth control. Southworth says that will promote sexual activity, which is illegal for minors.

Clark County DA Darwin Zwieg isn't buying it. First, he says he's never seen a conclusive study showing a link between teaching about contraceptives and sexual activity.

"I suppose someone could say this was a factor, but how would you do that?" Zwieg wonders. "Could you rely simply on the fact that a child might say, 'gee, I was taught to do these things, and I wasn't intending to have sex otherwise.' That's extremely unlikely."

Zwieg wonders if Southworth intends to go after parents who give their kids the "birds and the bees" talk, or let them watch suggestive material on TV.

"I'm not aware of any irrefutable studies that draw a correlation, much less a cause and affect, between the two," Zwieg states.

To make a long story short, Zwieg won't be sending a similar memo out to Clark County school boards and teachers anytime soon.





---
VIEW OUR ARCHIVE