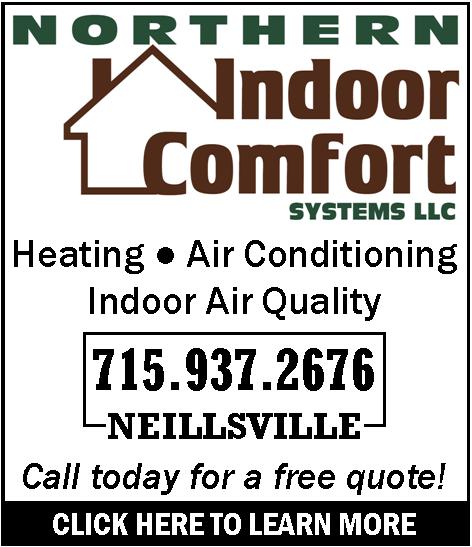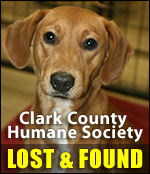 SYRUP RUNS IN THE BLOOD
Monday, March 8th, 2010 -- 3:19 pm
Posted by Riley Hebert-News Director


Another sure sign spring is near: Maple syrup producers around the area were busy tapping trees last week.

Wisconsin's Alice in Dairyland helped kick-off the spring sugar-maple season during a tree tapping ceremony at the Norskedalen Nature & Heritage Center near Coon Valley.

In these parts, the maple syrup tradition goes backÖ waaayyyy back.

"Dad tells me that (Sternitzkys) were making syrup way back to the 1850s, if you want to trace it back to my family, who came to this area from Germany," explains Tim Sternitzky, who runs Sternitzkyís Maple Syrup in the Town of Lynn, about 4 miles east of Granton.

He was busy tapping around 800 trees last week. He says thatís earlier than normal, but the forecast looked good.

"On average, you're more in the middle of March. This year, it was right away. It looked like the time to get going, because the outlook on the forecast didn't change," he notes.

The season typically runs about one month. Sternitzky says Sugar Maples really run during 40 to 50-degree weather in the days, with nighttime temperatures that sink below freezing.

Things have changed a lot since his ancestors started tapping back in the 1850s. While some people still use the old bucket method, many producers, like Tim, use a system of tubing.

"Now, you go out there with cordless drills. We have a tubing system set up. All the trees are connected, all the sap flows to a connection point, so you don't have to go to each individual tree," he explains.

Once the sap is collected, it has to be boiled down with an evaporators.

Timís 800 trees produce up to 275 gallons of pure maple syrup per year. The bulk of his product goes to a restaurant in Key West, Florida.

The maple syrup industry generates about $10 million to Wisconsin's economy. There are around 3,000 maple syrup producers in Wisconsin.





---
VIEW OUR ARCHIVE