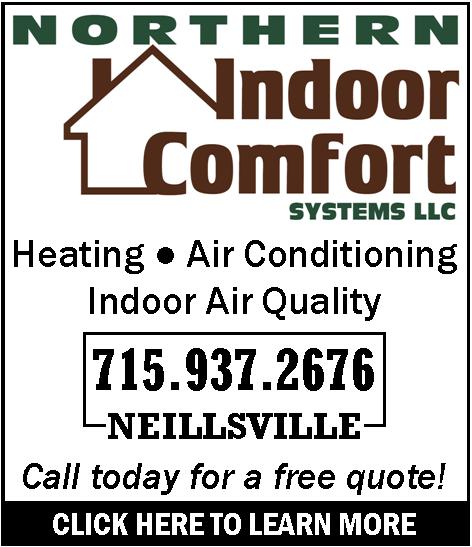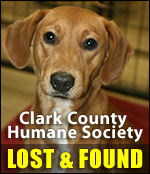 BOARD APPROVES UNION CONTRACTS
Thursday, December 31st, 2009 -- 12:27 pm
Posted by Riley Hebert-News Director

The Clark County Board didn't seem too excited about it, but they approved five union contracts Tuesday night.

Those unions include about half of the county's roughly 600 employees.

The contracts cover the next three years and provide raises that will cost the county a total of $626,700. That amounts to a 2.2% increase in wages and benefits.

For the first time, the contracts don't include a flat percentage increase; instead, employees will be given two hourly wage increases each of the next three years. The annual raises range from .39-cents to .50-cents per hour.

Several supervisors voiced displeasure with the notion of giving raises considering the current economic situation, but the alternative—arbitration—seemed even less savory.

"(Clark) County has over $5-million in their general fund, so we can't go in and say we can't afford, because the arbitrator's going to laugh at you when you say that," argued Charles Harwick of Hatfield, who used to chair the personnel committee.

"The one that started this is Marathon County. Way back in January, they gave every one of their unions 3%. That started something," he continued.

The county's track record in arbitration isn't good. The last time contracts came up for negotiation, all five went to arbitration and the county lost 4 of the 5 cases.

District 3 supervisor Fred Schindler wondered if inflation should be considered.

"You have more buying power than the year before. That needs to be considered. I watch (inflation) very closely. Two months ago, it was at -1%," he said.

In other news, Marcia Hochalter was sworn in to serve the reminder of Mike Raatz's term. Raatz' resigned from the 1st district seat, which represents Abbotsford.

The board didn't act on a proposal that will require all future department head hires to live in the county. The proposal was presented as a resolution, but needs to be an ordinance. It will come before the board at their next meeting.





---
VIEW OUR ARCHIVE