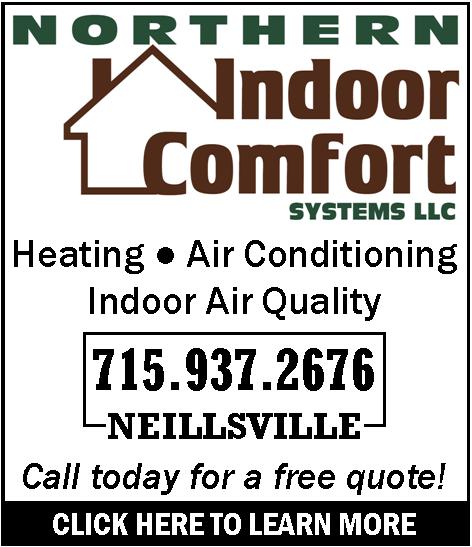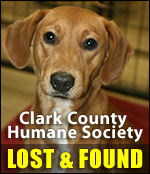 JET ENGINE TO NOWHERE?
Wednesday, December 16th, 2009 -- 12:15 pm
Posted by Riley Hebert-News Director


A national government watchdog group is howling over plans to spend billions on a new jet fighter engine.

Citizens Against Government Waste (CAGW) says the GE/Rolls Royce F136 engine will cost up to $6-billion, doesn't work and isn't wanted by the Pentagon – but that hasn't stopped Congress from funding it.

"A few members of Congress want to send money back to their districts to keep some defense contractors propped up, and they're doing this without the consent of the Pentagon," explains Dave William with CAGW. "The Pentagon has said repeatedly, 'don't fund this alternate engine. We don't want it and we don't need it'."

GE is having a 'Dickens of a time' testing the alternate engine because it keeps breaking down, William claims.

"You're taking money away from the men and women that are protecting this country. You're taking money away from body armor, Blackhawk helicopters. This money is just being thrown down a rat hole right now," William says.

The group wants Wisconsinites to contact Rep. Dave Obey, who heads the powerful Appropriations Committee and urge him to remove the earmark.

"He can stop this project in its track. He's a very powerful member of Congress. We hope he uses that to do the right thing," William explains.

Since 2006, the Defense Department have not requested funding for the alternate F136 engine program, but Congress has maintained program funding.





---
VIEW OUR ARCHIVE