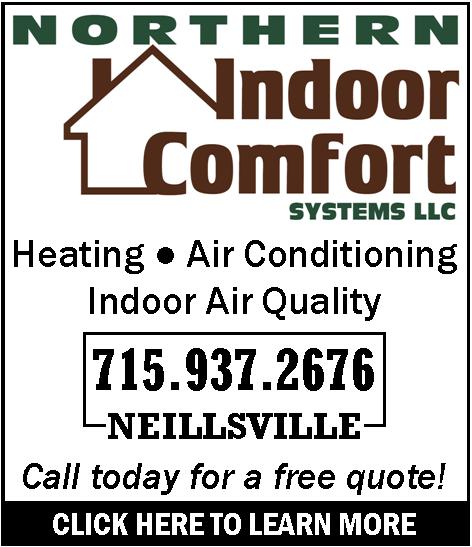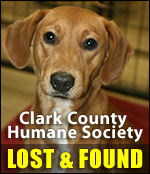 PLENTY OF EYES ON CLARK CO. COURT CASE
Friday, December 4th, 2009 -- 2:03 pm
Posted by Riley Hebert-News Director


A Clark County court case continues to be watched very closely by groups around the country that are opposed to the National Animal Identification System.

In what he called a 'test case', Clark County District Attorney Darwin Zwieg filed a civil forfeiture against an Amish farmer from Loyal, claiming he had not complied with Wisconsin's mandatory livestock premise ID law. The farmer says he doesn't need to, because the law infringes on his religious beliefs.

Earlier this week, Texas attorney Judith McGeary filed a 'Friend of the Ccourt' brief on behalf of over 20 farm organizations, including the Farm and Ranch Freedom Alliance, of which she's the Executive Director.

"We're an advocacy group for small and sustainable farmers. We were founded (around) 4 years ago, largely in response to the National Animal Identification program," she explains.

According to USDA documents, livestock premise ID is the first step toward an animal identification system.

McGeary says her group isn't as concerned about the religious ramifications of NAIS as the future implications for small farmers.

"Nothing is free. There's no such thing as a free lunch," she notes. "These databases require labor, updates, software, hardware. Right now, they're being paid for by our tax dollars. What happens when they decided they can't afford to pay for that, and shifts the costs directly on the farmers."

While the government says premise ID streamlines the way officials can respond to disease outbreaks, McGeary isn't buying it. She says databases are only updated every three years, and they can't count on 100% compliance, so officials will still have to go 'door to door' in the case of an outbreak.

NAIS is all about money, she believes.

"There are a lot of companies and businesses that will make a lot of money on it," she says.

Meat packers, database developers, microchip makers and program administrators all stand to make a living on the IDing of animals.

McGeary says people from all over the country are watching the Clark County case very closely. She says Wisconsin is one of only two states with a 'mandatory' law, and the only state she knows that is actually prosecuting people for non-compliance.

The State vs. Emanuel Miller Jr. continues to move forward. The next step is for District Attorney Darwin Zwieg to file his brief on Miller's motion to dismiss. That should be finished in the next month.





---
VIEW OUR ARCHIVE