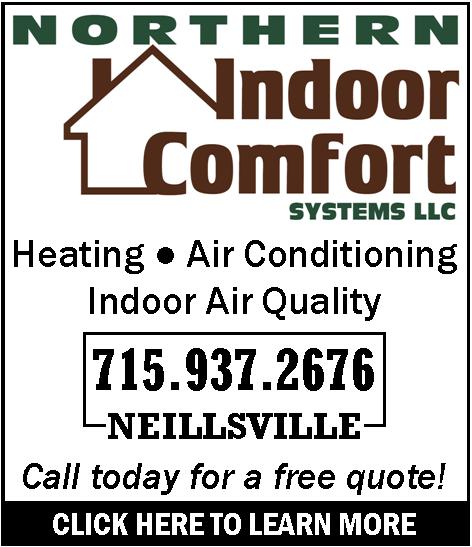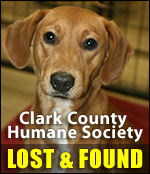 FARMERS WILL BE HAPPY WHEN '09 ENDS
Monday, November 23rd, 2009 -- 9:41 am
Posted by Riley Hebert-News Director


As 2009 comes to a close, no one will celebrate more than dairy farmers.

This has been a brutal year for them. There were many factors, the least of which was that milk prices were at historic lows compared to the cost of doing business.

"Basically, the price for milk dropped in half in a pretty short period of time," explains Maria Bendixen with the Clark County UW-Extension office. "People had expenses that were there, fertilizer was extremely high this spring, feed costs didn't go down as fast as they did in the regular market."

"For farmers in this area, it was really tough," she says.

We have fewer area farms now than when the year began, but it's unclear if it's directly related to this bad year.

"We did have a few farmers take advantage of a the CWT buy-out. The question is, will they get back in, because after a year, they can," Bendixen explains.

For many years, Clark County was the only county in the state with over 1,000 dairy herds; the latest data indicates we're down to 991.

UW-Extension is hosting a couple of seminars entitled "Taking Charge in Challenging Times".

The seminars will be held in Marshfield and Abbotsford on December 9 and 10th, respectively. You can call Extension at 743-5121 to get more info.

Oh – there is some good news, the milk price is starting to recover, thanks in large part to the weakness of the US Dollar, which is encouraging more exports, Bendixen says.





---
VIEW OUR ARCHIVE