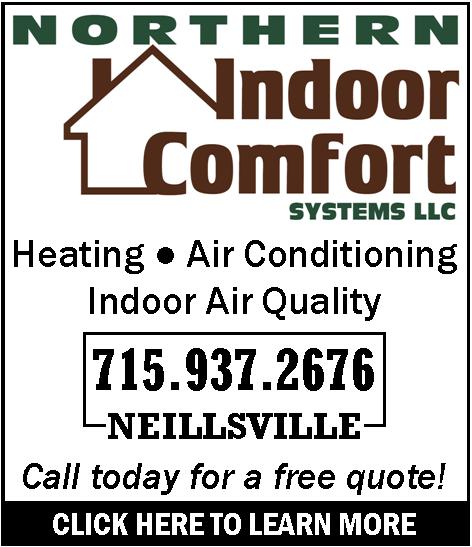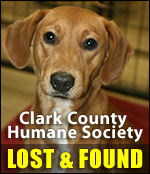 BOARD NIXES EVIDENCE STORAGE BUILDING
Wednesday, November 11th, 2009 -- 11:40 am
Posted by Riley Hebert-News Director

The Clark County Board of Supervisors nixed plans for a new evidence storage facility last night; instead, they elected to spend a lot more money on area roads.

The proposed 2010 budget included $700,000 for a brand new evidence storage building for the Sheriff's Department. Law enforcement officials have long-complained the current facility, located just north of the Courthouse, was in disrepair and could lead to tainted evidence.

Budget-writers planned to fund the building with money paid to the county several years ago by the company that constructed the Arrowhead to Weston power line, which cuts through northern Clark County.

But, Supervisor Al Bower said the money would be better used on roads. He successfully amended the budget to give the Sheriff's Department $100,000 to deal with evidence storage concerns. The remaining $600,000 was sent to the Highway Department.

"I firmly believe they can fix the one down the street. That should have been fixed up. It was left for disrepair and someone should be held accountable for that," Bower said. "That (new building) would be nice to have, but I've had people call me and say, 'what are you people, nuts?'."

"They just can't believe that."

The amendment passed 16-11.

It was noted the Highway Department used to pave around 20 miles of county road per year. That's been reduced to only 9 miles in the current budget, but, the $600,000 should allow them to pave an additional 5 or 6 miles.

There were several other amendments offered, but only one passed: A motion to take $11,500 from the County Board fund for the possible installation of an electronic voting system for the board room.

Under the approved budget, the county's tax rate will increase 10-cents, from $6.67 to $6.77 per thousand dollars of property. The tax levy increases just under 3% to $12.2-million.





---
VIEW OUR ARCHIVE