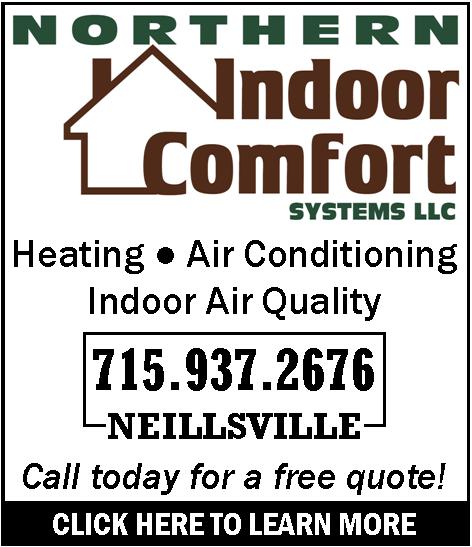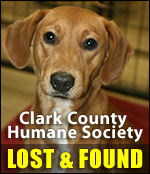 ARSON CASE SOLVED QUICKLY
Friday, October 16th, 2009 -- 12:20 pm
Posted by Riley Hebert-News Director

Arsons can sometimes be hard to solve – but not, apparently, the one that all but destroyed a house near Granton Tuesday.

In fact, according to court records, a Loyal man started the house on fire at around 2:30 a.m., and was in jail by about 9 p.m. that night.

"The fire department saw things that didn't match up with an (accidental) fire," explains Chief Deputy Jim Backus of the Clark County Sheriff's Department, "It was suspicious from the start."

The complaint alleges 46-year-old Timothy Olson set fire to the house, which is owned by his girlfriend. Olson originally denied it, but later admitted he wanted to burn the home to get insurance money that would allow the couple to move into together.

Olson entered the home at around 2:30 a.m. He manipulated some wires in an outlet and dumped lighter fluid on it. Then, he lit the fluid with a lighter. Authorities believe he messed up the wiring in a failed attempt to make the blaze look accidental.

"That's initially our understanding. There's a lot more investigation to do, and a lot things that need to be sent to the crime lab," he says.

Olson said he didn't tell his girlfriend of the plot. At this point, investigators have no reason to believe the woman knew what Olson was up to. She was at work at the time the fire started.

Olson is free on a $5,000 signature bond. His initial appearance is scheduled for Thursday, October 29th at 3:20 p.m.

Arson carries a maximum sentence of 40 years in prison and $100,000 in fines.





---
VIEW OUR ARCHIVE