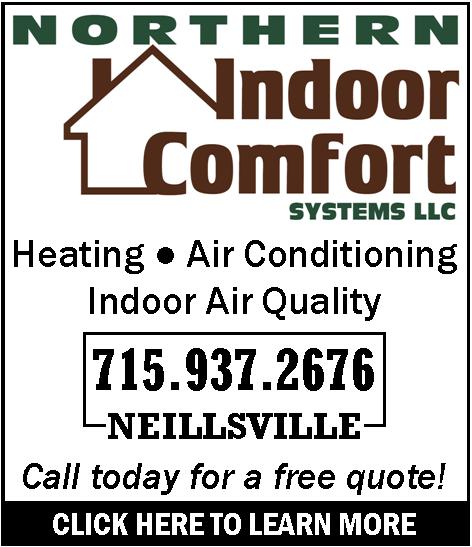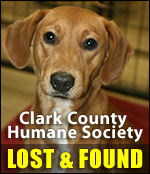 SEVERE STORMS HIT AREA AGAIN
Wednesday, June 8th, 2005 -- 11:43 am
Posted by Riley Hebert-News Director

Tuesday night was another wild night around Central Wisconsin. Warning sirens sounded across the area as Clark County spent over an hour under a tornado warning, but it appears the damage was minimal and no one was injured.

Clark County officials planned to tour the county again Wednesday morning, but after their preliminary scan Tuesday night, it appears the brunt of the damage was in the Colby area where power lines and trees were reported down. A tornado is believed to have touched down east of Colby in Marathon County.

Clark County authorities received literally dozens of reports of funnel clouds in the area – specifically near Granton, Colby, Dorchester, and near the Thorp/Longwood area. A Neillsville Police Officer spotted a funnel cloud on the western edge of the city, but it did not touch ground.

There were no reports of injuries, although a man driving on Hwy 29 had his vehicle struck by lightning – the car burst in to flames, but he escaped unharmed.

Lightning struck a house north of Neillsville. The Neillsville fire crew was dispatched and spent about an hour at the scene. There was no structural damage.

Todd Shea, Warning coordinator for the National Weather Service in La Crosse, said the shear amount of funnel cloud sightings was unusual. Hot and humid weather fueled the storms.

"We've had warm humid area entrenched over the area," Shea says. "Really not a changing weather pattern right now."

More severe weather is possible throught he weekend.

"We still have the warm air around. It will destabilize again. There's a favorable set-up for more active weather," Shea says.

Neillsville received about an inch and a quarter of rain Tuesday. The southern part of Clark County received up to 3-inches.






---
VIEW OUR ARCHIVE