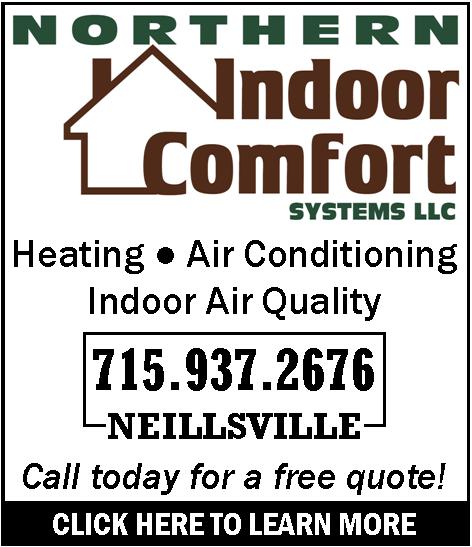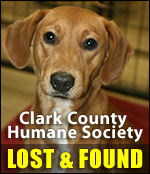 'PERMISSIVE DIALING' TO BEGIN IN 715 AREA
Wednesday, September 30th, 2009 -- 2:04 pm
Posted by Riley Hebert-News Director


Move over 715, there's about to be a new area code in town.

Northern Wisconsin residents will soon be able to try out the new dialing procedure that will become mandatory in July of next year.

"The issue came about when the utility companies realized we were running out of numbers to give people," explains Teresa Smith with the PSC.

The PSC elected to go with an 'overlay' plan that will keep the same geographical boundaries, but add the new 534-code to the current 715-region.

Under the plan, all existing 715 numbers will remain in place. The PSC will likely run out of those numbers next year; all new numbers in the region will be assigned 534 numbers.

Because of this, beginning next July, you'll need to dial ten digits, even to make local calls.

But, beginning October 17th, everyone in the 715 area code will be able to use either dialing method.

"The PSC are giving people nine months where we're going to encourage people in that area code to dial the ten digits. That means the area code, plus the 7-digit phone number," she says. "During that time, if people forget, the call will still go through; however, starting in July of 2010, the permissive period ends, and the mandatory period begins."

Smith wants to make sure businesses and organizations realize they may have to reprogram equipment, like fax machines.

You can learn more at Wisconsin Public Service Commission's website.





---
VIEW OUR ARCHIVE