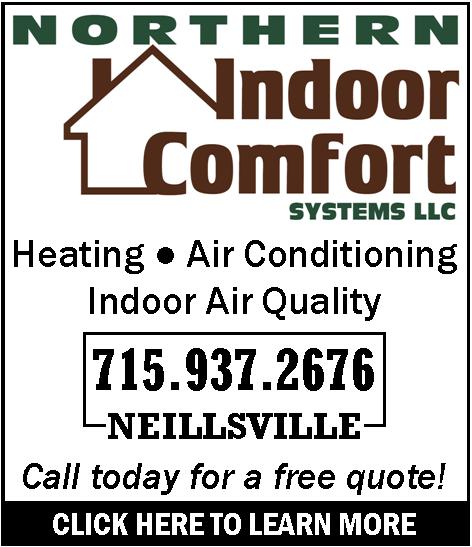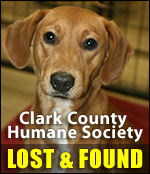 STATE SET TO TACKLE MANURE RUN-OFF
Wednesday, June 1st, 2005 -- 12:49 pm
Posted by Riley Hebert-News Director

Citing an increase in manure run-off incidents, the Departments of Agriculture, Trade and Consumer Protection and Natural Resources have named a task force to look into the problem.

DATCP's Jane Larson says there have been 30 such incidents reported this year.

"Farmers have spread manure and that has run off the fields into lakes rivers and streams," Larson explained. Run-off has lead to fish kills and contaminated drinking water.

Larson believes the increase in incidents stems from more farmers switching to liquid manure and this spring's wet weather.

The task force will look into innovative manure handling practices and better ways to respond to run-off incidents.

"In particular, (practices) related to winter manure application, possible licensing of manure haulers, education of manure haulers and model legislation for local groups to use," Larson said.

Farmers may worry the state may take a heavy-handed approach to addressing the problem. Larson says that won't be the case.

DATCP wants manure to the go the way of whey. Once a waste product, it now makes money for the industry.

"Now, whey isn't land spread because it's a profit-maker. We'd like to find a way for farmers to make profits (from manure) and not have it be a penalty center for them." Larson said.

The task force is expected to hold their first meeting in June and wrap-up their meetings by December 15th.





---
VIEW OUR ARCHIVE