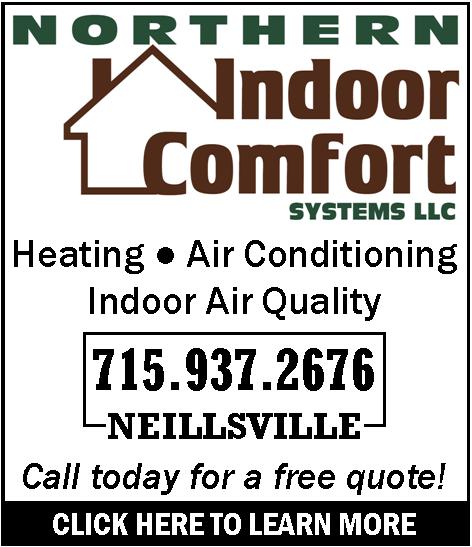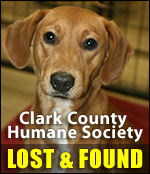 MEMORIAL DAY AT THE HIGHGROUND
Tuesday, May 31st, 2005 -- 8:30 am
Posted by Riley Hebert-News Director


Beautiful weather greeted the many people who gathered at the Highground Veterans' Memorial Park for yesterday's Memorial Day Ceremony.

The Highground's Liberty Bell Replica was rung after each of the names of the 37 Wisconsin soldiers killed in Iraq was read.

Volunteer general manager Kirk Rodman gave the numbers: in World War II, there were 16-million U.S. servicemen and women in uniform. Wisconsin had 300,000 soldiers come home; 8,000 lost their lives. The Korean War and Vietnam were recounted, as was the current war with Iraq…

"I think you have to look around you here today, you'll see these little red tags - those are the veterans. I think we owe them a round of applause," Rodman urged.

Neillsville resident, and veteran, Ken Van Dam gave those in attendance a brief history of the holiday, which began after the Civil War to honor fallen soldiers. Van Dam noted it's now known more as the unofficial start to the summer season.

"But there are also some other images: a mother running her finger over her son's name on the Vietnam Wall, a monument of six marines raising Old Glory over Mt. Surabachi," Van Dam said. "These images serve as constant reminders of those who gave their lives for something greater then themselves."

"We, who have survived these heroes, must also remember the price they paid and that freedom, indeed, is not free."

At the end of the service, those in attendance formed a "talking circle". A microphone was passed from person to person, allowing them to express their thoughts.






---
VIEW OUR ARCHIVE