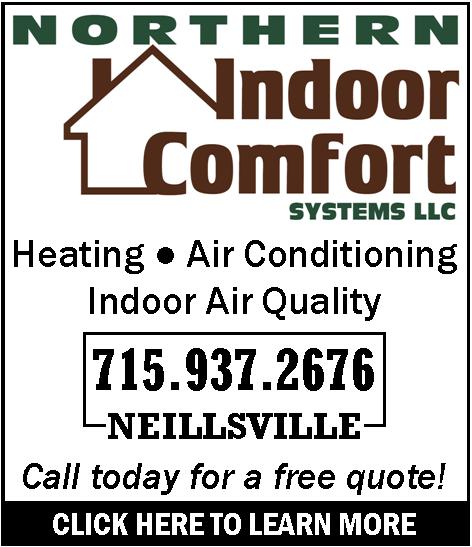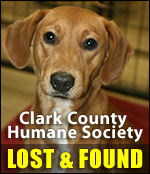 LOCAL P.A. HEADED TO AFGHANISTAN
Tuesday, August 11th, 2009 -- 12:40 pm
Posted by Riley Hebert-News Director


A local Physician's Assistant is getting ready for a one-year deployment to Afghanistan.

David Fields of Memorial Medical Center in Neillsville was in the Army in the 1970s.

"I never really got it out of my system," he says.

He was moved to reenlist after the terrorist attacks of September 11, 2001.

"I just reached the point in my life I just realized it's now or never," Fields adds.

He's now a member of the Headquarters of Headquarters Company, 372 Engineer Brigade, which will be activated at the end of the month. They'll train for two months at Ft. McCoy before heading overseas.

He actually requested to be in a unit that was set for activation, but he definitely has some mixed emotions.

"I have a young family," he says, "I have a boy that is 8. His sister is 9 and my wife. Yeah, there are sometimes your heartstrings get tugged at."

"It's all about service to your country, but I have a lot of respect for those guys that have gone over three or four times; I don't know how they can do it."

When he's gone, MMC won't miss a beat.

A friend of his from Montana, Rod Hickman, P.A., heard Fields was going overseas. He promptly quit his job and is moving to Neillsville to fill-in for him.

"He said, 'I'll come over and do your job for you.' He was serious. He's quitting his job and he's coming out here and he's going to work my shift for me for the next year. It's a pretty remarkable thing," Fields says.

Hickman is a retired Army medic, and Fields says this shows his obvious dedication to fellow servicemen.






---
VIEW OUR ARCHIVE