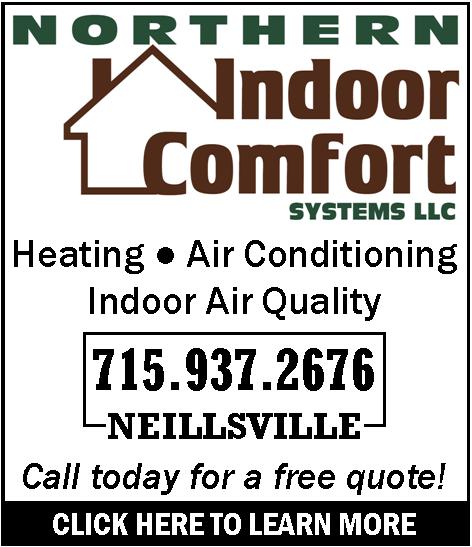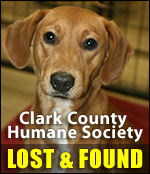 EVIDENCE BUILDING FALLS THREE VOTES SHORT
Friday, July 24th, 2009 -- 2:16 pm
Posted by Riley Hebert-News Director

It appears the Clark County Sheriff's Department will have to wait until at least next year for a new evidence storage facility.

On Thursday night, the County Board came three votes short of the required super-majority needed to amend the budget to spend an additional $300,000 to erect a new 6,000 square foot evidence storage facility.

Law enforcement officials explained their current facility, just north of the courthouse, is in rough shape: a leaky roof has led to standing water in the facility, which has led to rampant mold growth.

The conditions could put the admissibility of evidence in question.

The preservation of evidence is a Constitutional requirement, according to District Attorney Darwin Zwieg.

"It's something called due process," he explained, "basically, in our system, you have the right to defend yourself. You have the right to see the evidence."

Lt. Jeff Parker explained the facility currently holds a lot of evidence, including 11 vehicles.

But, some supervisors questioned why such a large item couldn't be addressed during the normal budget process.

"I would feel more comfortable if we were looking into a fresh budget with the consciousness that we're going to do this. To amend it into it...I question if we got this kind of money," he said. "I think this building is very important, but I think we have to take it as a budget is being developed, and put it into it."

The final vote was 17 to 10; 20 supervisors would have had to vote 'yes' for the resolution to pass.





---
VIEW OUR ARCHIVE