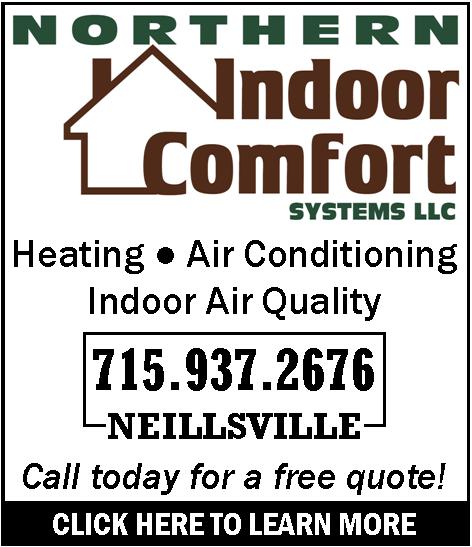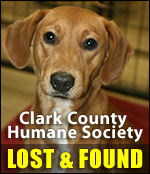 CIVIL WAR VETS TO GET THEIR DUE
Monday, July 20th, 2009 -- 12:13 pm
Posted by Riley Hebert-News Director


The Greenwood American Legion and a group of local history buffs will join forces to honor Civil War veterans buried in the Greenwood Cemetery.

The project began in 2006 when the Clark County Internet Library Buffs discovered Curtis Markham was buried in the cemetery, but couldn't find is headstone.

Markham was born in New York in 1822, was a soldier in the Civil War and moved to Clark County in 1869 where he lived in the Town of Warner. He died in 1908.

"We had a small dedication program for a government marker we obtained for his gravesite," explains Dick Adler of the American Legion, "and it was surprising how many people showed up."

That got the ball rolling.

The group gave Adler a list of over 30 names of Civil War vets buried in the cemetery.

"We researched those, we took pictures of all the gravesites. We submitted all of those to the government for government markers, designating their service to the Civil War," Adler says.

The Government has strict rules for military markers. Only those veterans with unreadable gravestones can get a new government marker. The government deemed 12 of the soldiers' graves were eligible; the Legion is furnishing the rest.

"On August 8th, these stones will all be placed," Adler says. "We'll have a ceremony at 10 a.m. as a prelude to us opening the cemetery to all the relatives so they can see what we've done," he notes.

The service will include a Civil War Re-enactment group from La Crosse and a speech from a Civil War historian.

"It's an important part of our history. It was a terrible war," Adler says, "I remember the night we voted on it, it was unanimous that all of these soldiers should be recognized."

Again, the event is planned for Saturday, August 8th at 10 a.m. at the Greenwood High School Gym. The Clark County Internet History Buffs will also have their newly published book "Civil War Soldiers in the Heart of Clark County Wisconsin" for sale for $10.





---
VIEW OUR ARCHIVE