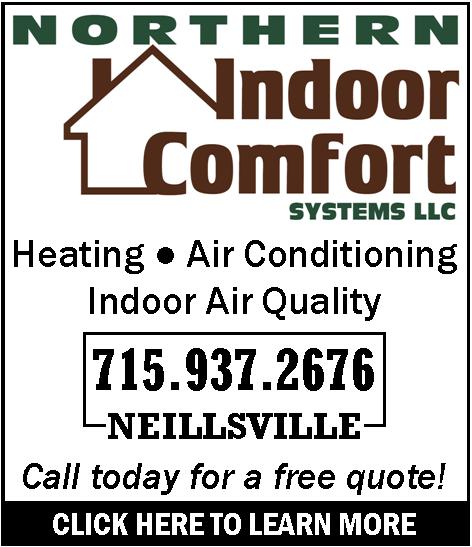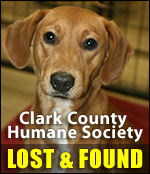 HOSPITAL CEO: OBAMA PLAN 'SCARY'
Monday, June 15th, 2009 -- 2:17 pm
Posted by Riley Hebert-News Director

A local hospital administrator isn't sure he likes what he hears from the Obama Administration.

"I personally thinks he has some good ideas," says Scott Polenz of Memorial Medical Center in Neillsville, "he's focusing on quality and costs, not just focusing on cutting costs."

While short on specifics, Polenz thought Obama's speech last week was very good—it seemed the President shared hospital professionals' opinions that socialized medicine wasn't the best option.

But, details of how Pres. Obama wants to pay for the plan aren't as palatable. "Just today, I heard he wants to fund a majority of his health care system under cuts to Medicare and Medicaid, which is a little scary," he says.

The Wisconsin Hospital Association says the Administration revealed Saturday they want to cut Medicare and Medicaid spending by $500-billion.

"The cuts are dramatic and just amazing," Polenz laments. "I don't know we're going to do that. I can't go up to physicians and say, 'hey, you're all going to take a 75% pay cut so we can all survive.' That's just not going to work."

Vice Pres. Joe Biden also wondered out loud this weekend if guaranteed coverage for low income individuals could be achieved by moving them onto Medicare or Medicaid, but Polenz says those programs are notorious for not paying the full cost of coverage.

On the other hand, hospitals are seeing an even worse scenario right now, as people that don't have coverage aren't paying their bills.

"That's where you need to run your numbers and analyze that. The benefit of having everyone under insurance: you know you're going to get paid something. It's just hard to say if we're going to be better off or worse off because of that; most people in the industry feel we'll be worse off."

Obama's plan seems to be to start a government insurance program that would compete with private companies.





---
VIEW OUR ARCHIVE