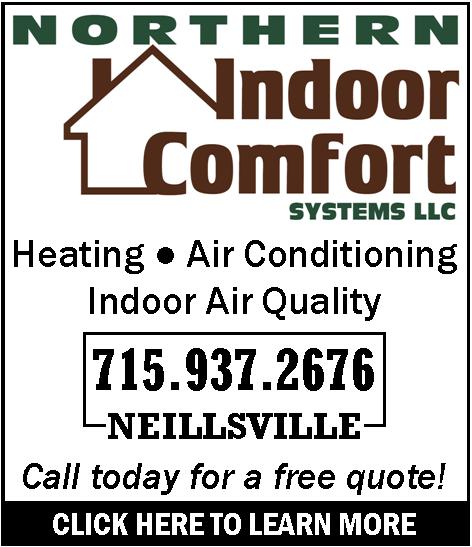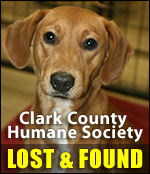 ALLEGED VICTIM TESTIFIES AT VETTERKIND PRELIM
Tuesday, April 14th, 2009 -- 11:28 am
Posted by Riley Hebert-News Director

A Thorp man who allegedly broke into a home in the middle of the night, beat up the occupant before being shot in the leg has been bound over for trial.

Authorities say 26-year-old Cole Vetterkind was wearing make-up resembling The Joker from the recent Batman movie during the assault in January.

The alleged victim, 23-year-old Jason Benzschawel of Thorp, took the stand during a preliminary hearing Monday afternoon. He said he and girlfriend Alecia Swensen were sleeping at his Thorp residence awakened by a man hitting him in the face.

"I tried rolling over to stop the blows to my face...I began to get strangled," Benzscawel said. The strangulation lasted "roughly five to ten seconds."

His face was covered with red scrapes and "markings" that were consistent with a flashlight he suspected Vetterkind brought with him, he said

Swensen testified she was taken out of the room by another man, Joshua Kane. She was able to run out of the house, where she called 9-1-1.

Both said Vetterkind, who is Benszschawel's 2nd cousin and Swensen's ex-boyfriend, had threatened their lives prior to the incident.

Judge Jon Counsell denied a defense request to lower the $32,000 cash bail for Vetterkind, who is still in a wheelchair.

He's charged with misdemeanor battery and felony burglary, strangulation and suffocation and intimidation of a victim.





---
VIEW OUR ARCHIVE