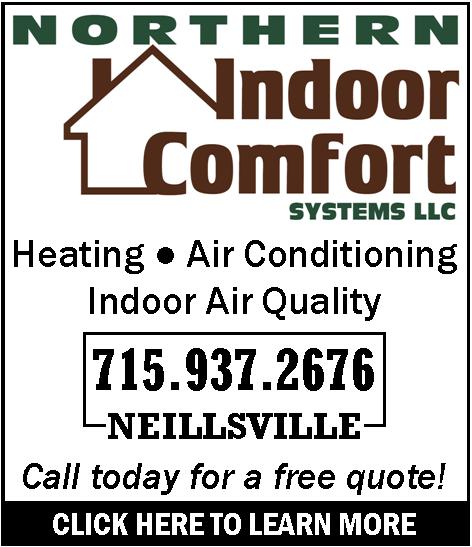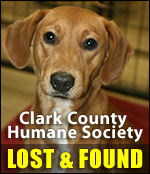 CLARK CO. AGREES TO SELL LAND TO OWEN
Wednesday, April 1st, 2009 -- 11:38 am
Posted by Riley Hebert-News Director

Clark County will sell land to the City of Owen for a proposed Agribusiness Park.

Despite misgivings about the price, the feasibility of the ambitious project and the loss of more farmland, the board voted 16-12 Tuesday night to sell 71 acres adjacent to the Health Care Center.

They resolution also grants the City "first right of refusal" on an additional 87 acres.

Not everyone was a fan of the concept.

The county will get just over $224,000 for the land; that equates to about $3,100 per acre. Some thought that was too cheap.

Others, like Town of Colby resident Larry Oemichen, questioned if the plan was just a pipedream.

"I think it should be called 'The Field of Dreams.' Let's build it and hope that they come," he reasoned, "It's a risky venture."

But, others noted their wasn't much risk to the County; The City of Owen was prepared to foot the $5-million bill for the infrastructure improvements.

Owen Mayor Tim Swiggum said the resolution was a the result of a lot of "bending" on both sides, and the time had come to act. He said the "option to purchase" additional acreage was a must to market the idea to would-be investors.

"We do have a meeting with Farm Technology Days. It gives us that marketing tool to talk to them about bringing Farm Technology Days to Clark County, which I hope we agree is a good thing," he said.

Swiggum said the debate had focused on "small things" that the board should move past.

Organizers had a commitment from one cheese retailer to open a facility in the park, but he could not disclose the company's name. He also said the City was ready to move forward on infrastructure developments this summer.






---
VIEW OUR ARCHIVE