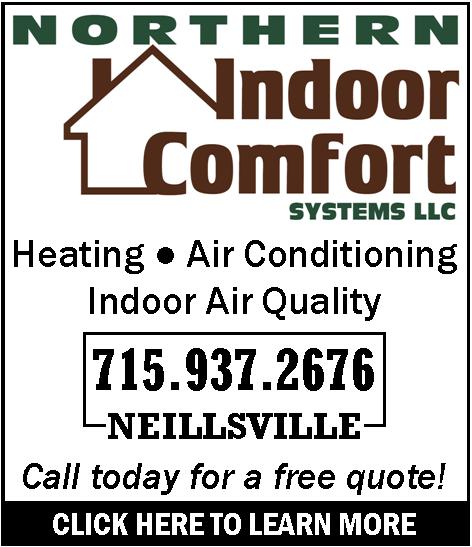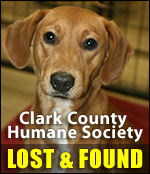 RECESSION GARDENING
Monday, March 30th, 2009 -- 9:58 am
Posted by Riley Hebert-News Director

It's a phenomenon some in the industry call "recession gardening."

Dick Zontag, President of Wisconsin-based Jung's Seeds, says there's been a big increase in the sale of all edible crops.

There have been other recessions that led to increased seed sales, but not like this.

"What we usually saw back in the 1970s, when I started working for the company, was when we had an economic downturn, people would start vegetable gardening. As the economy would improve, vegetable gardening would disappear," says Zontag.

He says they "lost a generation" of gardeners during the relatively good economic times of the 80s and 90s.

The National Gardeners Association says an estimated seven million more households plan to grow their own food this year, a 19-percent increase.

"I think a lot of people are going to be planting a garden this year," he predicts, "We're seeing anywhere from a 10- to 15% increase in the number of orders that we're getting and the dollar volume within the orders."

And why not? It's estimated one pack of seeds can produce $50 worth of vegetables, plus there are other benefits.

"It's good exercise. The best food you can eat is the food you get out of your garden," according to Zontag.

If you're getting into gardening this year, Zontag's best advice is to start small. Big gardens can lead to big workloads, and that can lead to discouragement. Local Extension offices are a great place to find gardening help.





---
VIEW OUR ARCHIVE