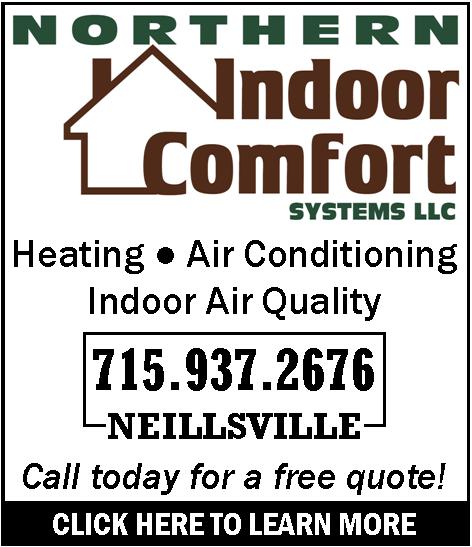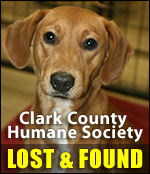 "MASS HYSTERIA" IN BLACK RIVER FALLS
Monday, March 9th, 2009 -- 11:40 am
Posted by Riley Hebert-News Director

School was in session in Black River Falls Monday, despite rumors in the community about a possible risk to safety.

"If our investigation had turned up even one scintilla of fact, we would have probably counseled the school superintendent not hold school today, but that's not the case," says Black River Falls Police Chief Don Gilberg.

According to a statement released by superintendent Paul Blanford, rumors were spread over the weekend about possible suicides and or weapons at the school.

School officials and law enforcement conducted an extensive investigation and believe the rumors are false, Blandford said.

Blanford said special precautions and security measures were being followed to ensure the safety of our students and staff.

Officials became aware of the safety concerns late Saturday night.

They stem from a pair of apparently unrelated suicides of young men in the Black River Falls area. Gilberg says some students began a rumor that the two teens were on a "list".

"As (the rumor) grew, it morphed," he explains, "If they didn't hurt themselves, they were going to hurt other people."

Gilberg says the rumors have now led to what he calls a "mass hysteria" in the community.

"I want to make it clear it was a rumor started by some kids at the school, and they didn't even do it maliciously," he says.

Out of an abundance of caution, and to help ease fears, police officers are providing a visible presence at Black River Falls schools Monday.

"We did have officers at the school this morning. We searched kids as they came into the school and we used metal detectors," Gilberg explains, "That was more of a "peace of mind" measure, more than us expecting to find anything."






---
VIEW OUR ARCHIVE