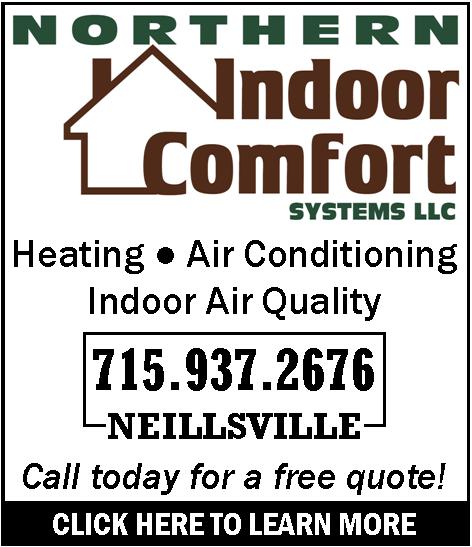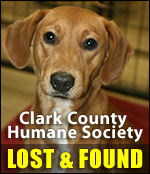 DANGERS OF CARBON MONOXIDE
Monday, February 9th, 2009 -- 11:41 am
Posted by Riley Hebert-News Director


Carbon monoxide from a faulty furnace is blamed for the death of a 36-year-old Stratford man.

Five emergency medical technicians, who responded to the newly constructed home, were sickened immediately and were hospitalized Thursday.

"That's the main problem," says Dr. Henry Anderson Wisconsin Division of Public Health, "There really is no odor. There is no real warning property of it."

CO is the result of combustion. It interferes with the transport of oxygen in your blood and, if poisoning is acute enough, can cause major problems right away.

"Acutely, if the levels are high enough, immediately people will fall down and lose consciousness," Anderson notes, "It's a serious hazard when the levels go high."

Symptoms of carbon monoxide poisoning include severe headaches, dizziness or confusion.

Because itís so difficult to detect and can kill so quickly, Anderson highly recommends everyone invest in a detector.

"Detectors now are very good and inexpensive. They need to be placed near sources of carbon monoxide, as well as sleeping areas so one doesn't get overcome," he says.

32 Wisconsinites died of accidental carbon monoxide poisoning in 2007.





---
VIEW OUR ARCHIVE