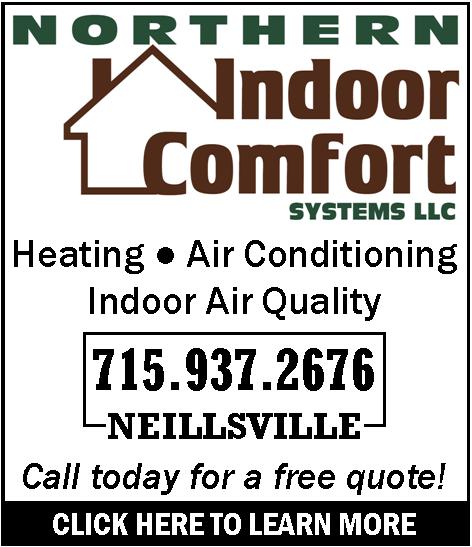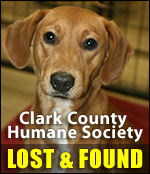 COUNCIL GETS BAD NEWS ABOUT LEESON, APPROVES ZONING AMENDMENT
Wednesday, January 28th, 2009 -- 12:28 pm
Posted by Riley Hebert-News Director

The Neillsville City Council Tuesday night paved the way for a couple downtown businesses to move to USH 10.

Diane and Mike Murphy, who operate MPC Accounting and All Seasons Sports and Archery, respectively, have purchased a 7 acre, L-shaped plot of land at 409 W. Division Street, across the highway from Pine Valley Home Sales.

The parcel is currently zoned R-1 (Residential), but the Murphy's plan to move their businesses there. They requested the zoning be changed to General Commercial.

Despite some concerns raised by the public, City Attorney Bonnie Wacsmuth explained General Commercial zoning would fit the proposed property use better than Highway Commercial.

"If it's a business, for example, like a gas station, which will be along a highway specifically to get a lot of business right of the highway, that's the kind of use you want to do Highway Commercial," Wacsmuth said, "So you can do special traffic situations."

"There business...will not draw a lot of traffic off the highway."

The zoning change was approved unanimously.

ATV ROUTE EXTENSION APPROVED

The Neillsville City Council approved the extension of the city ATV route from Grand Avenue, down 8th Street, to Degan's Sports Zone.

The bar is located in the old American Legion building.

Owner Heather Hainz was on hand last night requesting the change. She said the route allows access to her competitors.

Police Chief Brad Lindner expressed some concerns about the route, noting it passes in front of the Fire Department, and across Hewett Street.

The Council approved the route extension for a one-year probationary period subject to a tweaking of the city ordinance.

LEESON CLOSURE UPDATED

While it was a foregone conclusion, Regal-Beloit has officially informed the city they will permanently cease operations at their Industrial Park plant by the end of April.

According to the memo to Mayor Diane Murphy, layoffs are expected to begin around February 10, and the plant will close by April 30th, at the latest.

Leeson Electric has already stayed open longer than expected. The company announced last February they intended to have the plant closed by the end of 2008.

When the company made the announcement last year, there were around 140 employees at the Neillsville facility.






---
VIEW OUR ARCHIVE