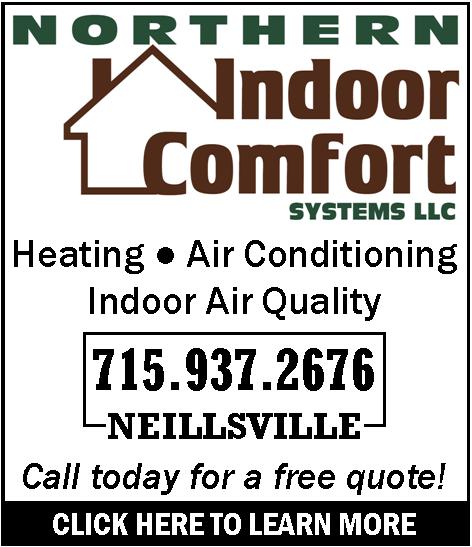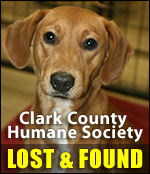 GRANTON BASKETBALL PROGRAM SUFFERING
Monday, January 26th, 2009 -- 12:31 pm
Posted by Riley Hebert-News Director


When the season started, the Granton girls Basketball team had seven high school players; obviously, thatís not enough to field a junior varsity team, and barely enough for a varsity squad.

Then, one girl suffered a season-ending injury.

Theyíre down to six players.

Another girl was out of the line-up Thursday when they played state powerhouse Neillsville.

Thatís five players facing the 4th ranked team in Division 3.

The Bulldogs were forced to play with just four girls at times during the game as the coach subbed them out to rest.

"They're putting in all the effort. They're working hard," says Athletic Director Michael Lambrecht, "I was pretty proud of how they handled the situation. They went in there with five girls and they gave it the best they could."

Their best wasnít good enough: Neillsville beat them 72-10.

Granton and Loyal had discussed co-oping all their sports next year, but that agreement fell through.

Still, Lambrecht hopes next year will be a bit better.

"We still won't be able to have a JV team, but we should have about 10 girls, so we should be able to field a full team so we don't have the problem where we're sending five players to a school for one night," Lambrecht says.

Of the team's seven players, two are freshman, the rest are juniors.

Granton is 0-7 on the season, and has been outscored 590-211.






---
VIEW OUR ARCHIVE