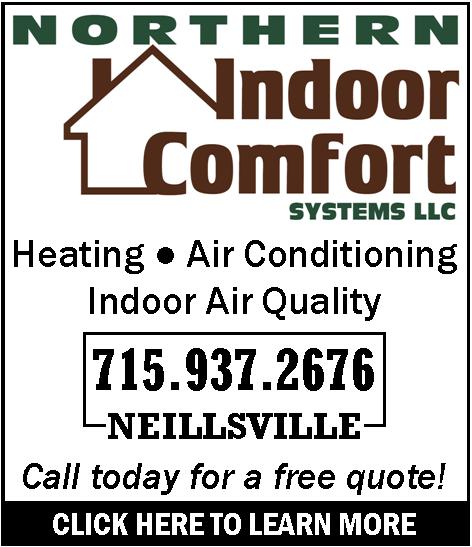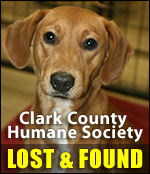 OEM CEO: TAX CREDITS PROBABLY WON'T INDUCE MUCH HIRING
Tuesday, January 13th, 2009 -- 9:36 am
Posted by Riley Hebert-News Director


President-elect Barack Obama is proposing between $150- and $300-billion in business tax cuts to stimulate hiring, but will it help?

The plan includes a $3,000 tax credit for job creation and retention, but members of his own party aren't impressed.

"In reality, you hire because you need people, not because there's a tax incentive," says Mark Tyler, President and CEO of Woodville-based OEM Fabricators, "It may make the difference between a few people, but it certainly won't encourage us to hire 12 people that we don't need."

But, the tax credit could push some companies on the fence about equipment purchases to take the plunge, Tyler notes.

One element of the stimulus plan could really help OEM's business: infrastructure investments.

"About 35-percent of our work supports construction equipment, which would be directly related to those infrastructure improvements," Tyler says.

The self-described "fiscal conservative" says he concerned politicians seem to be willing to run up huge debts to pay for a package, but think Obama's got a good team working on the crisis.

"I am pleasantly surprised with how engaged and how diverse the cabinet picks have been," he notes, "He certainly hasn't selected a bunch of 'yes men.' I think he's getting a good cross-section of input."

Closer to home, OEM now employs 120 people here in Neillsville. They had hoped to be closer to 200 employees by now, but the economy has slowed their growth. He's hopeful things will pick up later in the first quarter.





---
VIEW OUR ARCHIVE