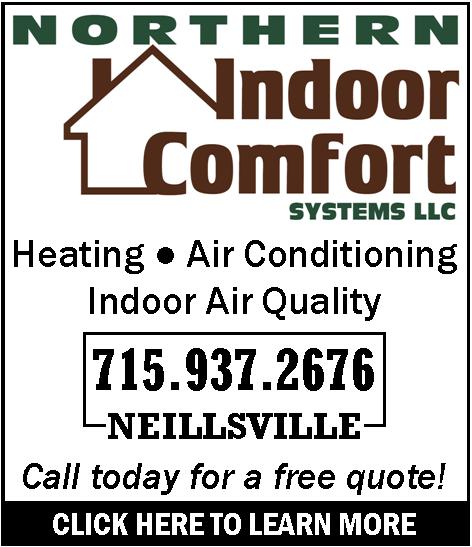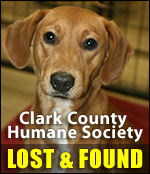 FREE MONEY??
Wednesday, December 17th, 2008 -- 8:58 am
Posted by Riley Hebert-News Director

If you're not a banker, news that the Federal Reserve cut its target for a key interest rate Tuesday to the lowest level on record might not mean much.

But stay tuned...mortgage rates could bottom-out soon.

On Tuesday, the Central Bank slashed the Federal Funds Rate to zero to .25%; that's basically free money for lenders. All in an effort to get money out of holding and back into the market.

"If I'm not using my money and I want to sell it other banks, all I'm going to get for my money is 0% to .25%. They're putting enough liquidity in the market to make sure I don't get paid more than that for my unused money," Gary Weirauch of Citizen's State Bank of Loyal explains.

Typically, low interest rates mean inflation rears its ugly head. But, consumer confidence is so low—largely because of skyrocketing unemployment—deflation is the problem…

"We're probably going to have nine-percent unemployment, as a minimum, in the country," Weirauch predicts, "Nobody has any purchasing power. When people don't have purchasing power, they tend to not buy. The other thing that happens is, when people see prices coming down, they tend to delay their purchase, because they think it will always be cheaper tomorrow."

In Weirauch's words, "deflation feeds on itself".

Homeowners should keep their eyes open. Mortgage rates are moving down and could bottom-out soon.

"Home loans have come down .75% in the last two weeks," he notes, "The Fed has said they want to drive rates down to 4.5%."

To accomplish this, the Central Bank has been buying up unwanted loans.

Weirauch says 30-year mortgage rates at 4.5% would probably do more stimulate the economy than any tax cut.





---
VIEW OUR ARCHIVE