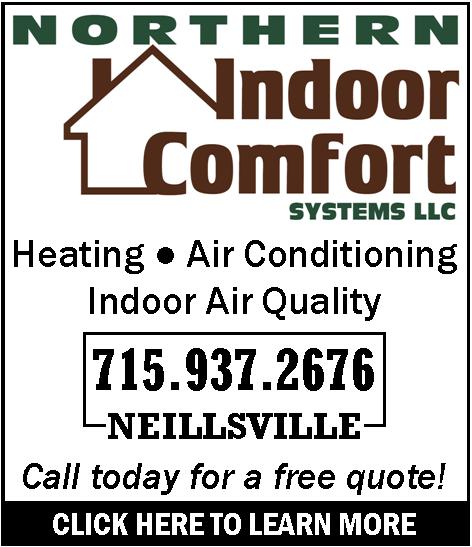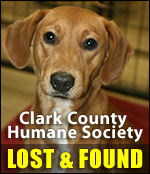 AREA MAN LEADING SOLDIERS TO AFGHANISTAN
Monday, December 1st, 2008 -- 2:00 pm
Posted by Riley Hebert-News Director

Our thanks to Ken Krall, WXPR in Rhinelander


Two Northwoods communities said good-bye Sunday morning to a National Guard company heading for Afghanistan. Ken Krall reports...

110 members of the 951st Sapper Engineer Company of Rhinelander and Tomahawk stood as family, friends and other supporters packed the Rhinelander high school gym.

Five years ago the same group, then known as Company C, 724 Engineer Battalion headed for a 14-month deployment to Iraq.

"They have a get-it-done-mentality for the mission at hand," said Cpt. Brian Barth, "If I ever had the option to pick what company in the state, if ever called upon to serve overseas, it would be this company."

Sappers are called upon to do general engineering work, but also take care of mines, demolition work and other essential field tasks. Barth said many in the company work in related fields for their civilian jobs and they are good at what they do.

State Army National Guard Commander Mark Anderson said the Guard supports families too.

"It includes all of our employers, our universities, and our community leadership. As our men deploy to Afghanistan, I want you to understand that we are here for you," Anderson said.

Lt. Governor Barbara Lawton was in Rhinelander five years ago when the Company left for Iraq. She says some things have changed in that time, except the backing of Wisconsin's citizens.

The Company will head for Shelby, Mississippi to train, then head for Afghanistan for one year.





---
VIEW OUR ARCHIVE