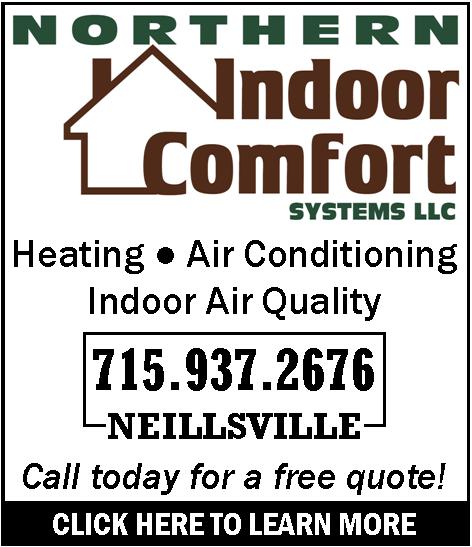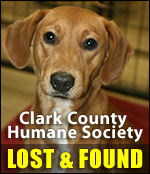 METH SEMINAR TO BE HELD
Sunday, April 10th, 2005 -- 11:08 am
Posted by Riley Hebert-News Director


Methamphetamine – "meth" for short – is a growing problem in Wisconsin. So much so that the Clark County 4-H Youth Development Program will be teaming up with the Clark County Sheriff's Department to hold an information training session for roadside pick-up groups.

Investigator Scott Haines of the Clark County Sheriff's Department specializes in drug investigations. He says meth – a highly addictive stimulant - is steadily making its way across Wisconsin and meth "dump sites" have been found here in Clark County. Recipes for meth are readily available on the internet and require products typically sold over-the-counter such as cold medicines or liquid heat.

The products are "cooked" to form the drug. The bi-products are sometimes discarded in ditches or in rural areas. If found, they can be very dangerous to handle.

"For every pound of methamphetamine that's produced, there's 6 pounds of toxic waste," Haines explains, adding that those that come in contact with a dump site could suffer the consequences, "The most common symptoms suffered are respiratory (problems), eye-irritation, nausea, headaches, dizziness and shortness of breath."

Meth dump sites usually include multi-sized containers with unknown, multi-colored liquids. If you come across something like this, Haines says you should avoid contact with the area and call authorities immediately.

If you'd like to learn more, you can attend the information meeting next Thursday, April 14th. It will be held at 7:30 p.m. in the Greenwood High School cafetorium.





---
VIEW OUR ARCHIVE