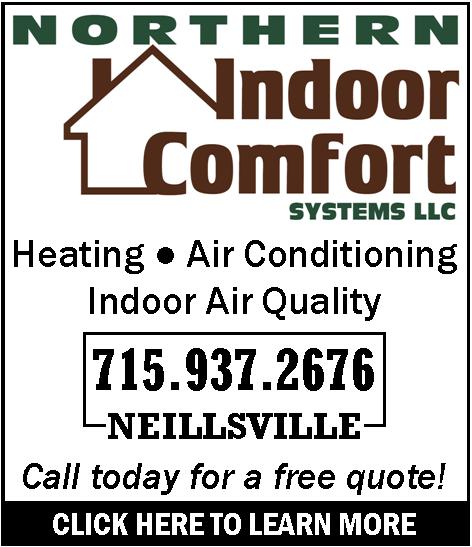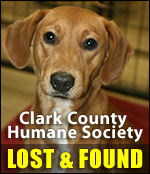 ANOTHER EXTENSION FOR CLARK CO. COMPREHENSIVE PLAN
Friday, April 8th, 2005 -- 9:34 am
Posted by Riley Hebert-News Director


The Clark County Planning, Zoning and Solid Waste committee will likely request another extension to complete the controversial Clark County Comprehensive Plan. The committee requested a 9-month extension back in September, but they learned the state only granted 6-month extensions.

They were granted the 6-month extension, but Planning and Zoning administrator Jay Shambeau said that wasn't enough time.

"We all along - at least from September of last year - thought it was going to take 9-months to complete," Shambeau said.

If the committee is granted another extension, it will push the county's deadline to approve their final plan to November of 2005. At one time, the county was hoping to have their comprehensive plan on the books by spring of 2004, and in February, Ken Jaworski – a consultant who's been helping the county with their plan - told the county board the document could go to public hearing by May.

Another "x-factor" for those involved in the planning process is the large turnover in town chairmen and supervisors around the county via Tuesday's elections. Shambeau says it remains unclear how that will affect the process.

"It's really not for me to say. As a county employee I work with whoever's in power at the local towns and do whatever we can to assist them," Shambeau said.

Currently, 10 of the county's 33 towns are involved in the planning process. 9 cities and villages are also involved. One plan, the Town of Dewhurst's, has already gone to public hearing and been approved.

Town of Dewhurst Chairman Charles Harwick was defeated by a write-in candidate on Tuesday.

County board supervisor Bob Rogstad of Greenwood has voiced his disdain for Smart Growth and has lobbied the county should get out of the process now.

There would be a consequence to doing that: the state has told the county they'd have to pay back $196,000 in grant money should they fail to ratify a plan.

As hard as the road has been, Shambeau says he still feels the process – now 4 ½ years old – has been worth it.

"Certainly we've worked with a lot of municipalities and built some relationships with towns, cities and villages to assist them with planning for the future," Shambeau says, "I'm biased obviously, but the answer is 'yes'."

The Planning, Zoning and Solid Waste committee is meeting on Monday; they will likely approve and extension request at that time.






---
VIEW OUR ARCHIVE