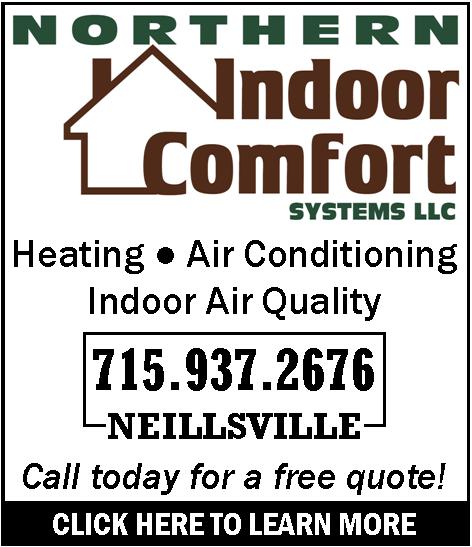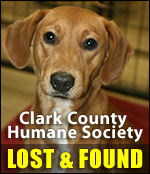 SUDER, SWIGGUM DIFFER ON SCHOOL ISSUES
Friday, October 31st, 2008 -- 1:52 pm
Posted by Riley Hebert-News Director


The two candidates for the 69th Assembly District have different views of what should be done to help rural schools.

At a forum Wednesday night, Scott Suder (R-Abbotsford) and Tim Swiggum (D-Owen) were asked if they support revenue caps on public schools.

Suder said "yes".

"If you remove revenue caps, taxpayers are going to pay dearly," Suder said, "I may be willing to consider some revenue cap exemptions...but, I'm not about to soak it to the taxpayers, especially in our area where people are struggling economically, by removing those revenue caps."

Swiggum said he'd prefer local school boards make budget decisions, not the state legislature.

"If they don't do a good job, they get voted off the board. It's as simple as that," Swiggum said, "We've seen school districts have to go to referendum to fix their roof or their boiler. I don't think that should be necessary."

The two disagreed on the school funding formula, as well.

Suder said rewriting the enrollment-based formula would actually hurt local schools.

"The last thing you want to do is dump the school (funding) formula. If you do that, we're going to be outnumbered and out-gunned by every legislator in Madison and Milwaukee. We're going to lose," Suder reasoned.

But Swiggum said the current formula wasn't good for local districts.

"The formula should be based on what it actually costs to maintain and run a building, and not just enrollment numbers," Swiggum said. "The building is going to cost more to heat with costs going up, the insurance for teachers is going up and we're not doing anything on the state level to help them reduce those costs."

We'll have Election Night coverage Tuesday on 92.7 FM, WPKG.






---
VIEW OUR ARCHIVE