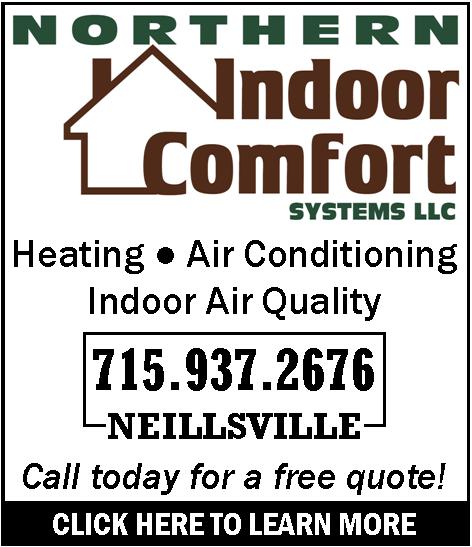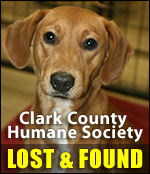 VOTERS SAY 'YES' TO LONGER COUNTY TERMS - COULD IT BE JUST THE BEGINNING?
Thursday, April 7th, 2005 -- 10:31 am
Posted by Riley Hebert-News Director

On Tuesday, nearly 75-percent of state voters said coroners, district attorneys, elected surveyors, registers of deeds, treasurers, county clerks, and clerks of circuit court should only have to seek reelection every 4 years – not every two.

State Senator Ron Brown, a Republican from Eau Claire sponsored the measure. He noted the longer terms would allow the officials more time to streamline their offices before stressful election cycles.

State voters overwhelmingly agreed that some of the politics should be removed from these positions. The next step would be remove them from ballot altogether and make them "hired" department heads. Suder's not convinced that would be best, but he's not ruling it out.

"There are some that want to go the next step and have them be an appointed position," Suder said, "I don't know if we want that. I think that will actually increase the politics involved."

"It would take the decision away from the voters and put it in even fewer individuals' hands," Suder said.

In a prior interview, Sen. Brown told us he felt the positions remained partisan for "selfish" political reasons. They are a way to keep political interest at the grassroots level, he said.

While the state's constitution will be officially changed when the vote is canvassed next week, elected officials' terms won't be lengthened for a while. Clerks of Courts and coroners will be elected to 4-year terms beginning in November of 2006; DA's, Registers of Deeds, Treasurers and County Clerks will be elected to 4-year terms beginning in November of 2008.






---
VIEW OUR ARCHIVE