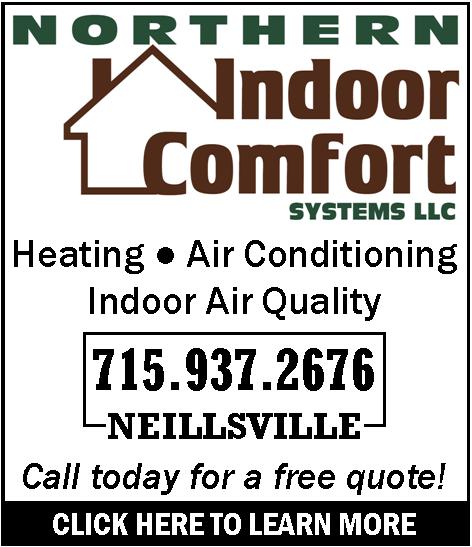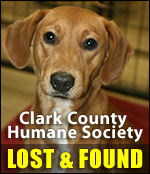 LOYAL, GRANTON COOP IN JEOPARDY
Thursday, October 30th, 2008 -- 11:47 am
Posted by Riley Hebert-News Director

It appears an attempt to merge all of Granton and Loyal's sports programs could be over before it begins.

At a meeting in September, both boards voted to combine all their high school and junior high sports programs beginning next year.

Some major cracks began to form after an ad hoc committee with representatives from the two schools met earlier this month.

Addressing the issue last night, Loyal's board seemed to step back; in fact, a motion to withdraw from the co-ops failed on a close 4 to 3 vote.

"We do have some concerns," reports Loyal superintendent Graeme Williams, "The costs of the programs and the number of games being played in Granton or Loyal appear to be the two key issues."

The board made a recommendation to their representatives, who will meet with Granton again next week.

"If we're going to pay a larger share of the costs of the programs, we feel we should have more of the contests held in Loyal. We do have a concern if we should do all of the sports," Williams says.

"Maybe we shouldn't do every sport."

Both schools seemed to agree on a "70-30" cost-sharing agreement: the larger Loyal district covering 70-percent of sports-related costs, Granton covering 30%. But, Granton's representatives are pushing for a 50-50 split of all home games.


The two schools have combined some junior high programs the past couple years. High school football has also been co-oped, but even that could be in jeopardy.

"I would think we'd continue that, but there was some talk last night that with the coop...by combining the two districts, we played at a division 5 level, where if we were by ourselves, maybe we'd be high division 7 or low division 6," Williams said.

Williams notes the coaching staff still supports the co-op, but some parents have voiced opposition.

The two sides are scheduled to meet again next Thursday night.

On The Web:

The Meeting That Started it All





---
VIEW OUR ARCHIVE