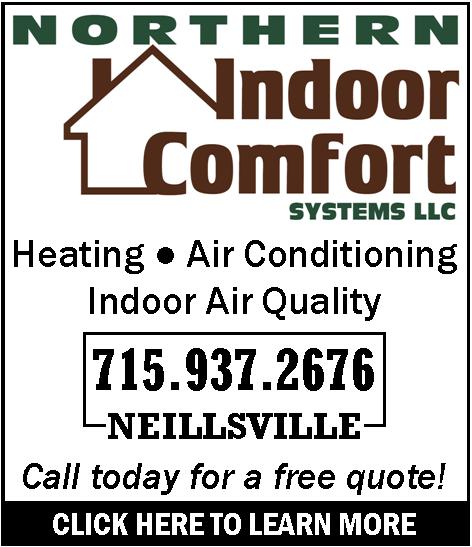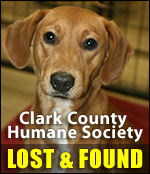 "HONEYMOON OVER" FOR LOYAL-GRANTON?
Tuesday, October 14th, 2008 -- 11:39 am
Posted by Riley Hebert-News Director


Granton and Loyal may be having second thoughts about their decision to co-op all high school and junior high sports programs next year.

Looking to continue the momentum of their high school football and junior high partnerships, the two schools took the plunge last month, deciding to combine all sports next year.

But, after a meeting of district representatives last week, it's clear the devil may be in the details.

"The honeymoon is definitely passed," stated Granton board member Roxy Eibergen, "There were some difficult discussions there."

At Monday night's regular monthly meeting, Eibergen explained a compromise couldn't be reached on where home games will be played.

Both schools agree on a "70-30" cost-sharing agreement: the larger Loyal district covering 70-percent of sports-related costs, Granton covering 30%.

But, Loyal also wants 70-percent of all home games.

Granton thought the agreement was to split the home games 50-50, or at least factor in the football games and wrestling meets, which Granton doesn't have the facilities to host.

"They presented that, because the costs are being shared 70-30, they felt they should have 70% of the home games and we would have 30% of the home games. We thought we'd be sharing equally in the home games," she said.

The board discussed possible compromises--perhaps splitting the costs and home games 60% to 40%, or even 50% to 50%--but, all seemed to agree that, if it was too expensive, that idea would be a non-starter.

And once this issue is dealt with, other tough issues will be next.

"One of the hardest (issues) is how we're going to shuttle all these people back and forth. That wasn't even discussed because we couldn't get passed this," Eibergen noted.

The Granton School Board will have a special meeting next Monday. They'll likely get some more information on this subject. Representatives from both districts will meet next on November 6th in Granton.

In other board news, no decision was made on the Granton swimming pool last night.

Superintendent Rick Rehm says the district had used a coagulant that seemed to clear up the cloudy water in the pool and they've been able to use the pool for the past few weeks.

He said it still needs a paint job. The district has $25,000 saved for the project and outside groups may try to raise more money.

The board elected to wait until after a district survey goes out next month to make a decision.






---
VIEW OUR ARCHIVE