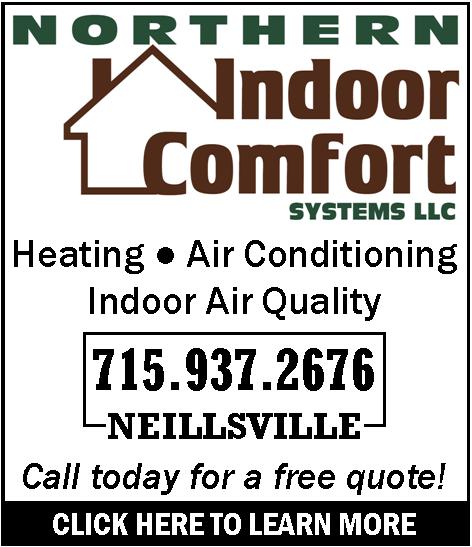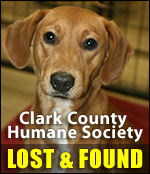 CLARK COUNTY'S POPULATION JUMPS
Tuesday, October 14th, 2008 -- 11:33 am
Posted by Riley Hebert-News Director

Clark County's notoriously stagnant population actually increased a bit from 2000 to 2008.

According to new data released by the Wisconsin Department of Administration, Clark County's population rose from 33,557 in 2000 to 34,589 on January 1, 2008. An increase of 1,032, or 3.1%

The fastest growing areas of the county were the Town of Dewhurst, which is the Hatfield area. The town's population jumped 20% to 386; the Town of Pine Valley added 144 people, or 13%. It's population is now 1,265; and the Town of Fremont increased 9%.

The City of Neillsville lost 83 people, or 3% of their population. It's new population estimate is 2,648.

RESEARCHERS EXPECT CLARK COUNTY TO GROW FASTER THAN AVERAGE

An interesting side note: Population experts believe Clark County will grow as fast or faster than the statewide average.

In the DOA's 2030 Population Estimate, researchers expect the county will add 20% to 25% more people from 2000 to 2030.

Household size is the main reason.

Experts predict that by 2030 the average household in Clark County will have 2.68 people.

Clark County is currently 2nd in that category to Menominee County, but all other counties are expected to have far fewer people per household by 2030.






---
VIEW OUR ARCHIVE