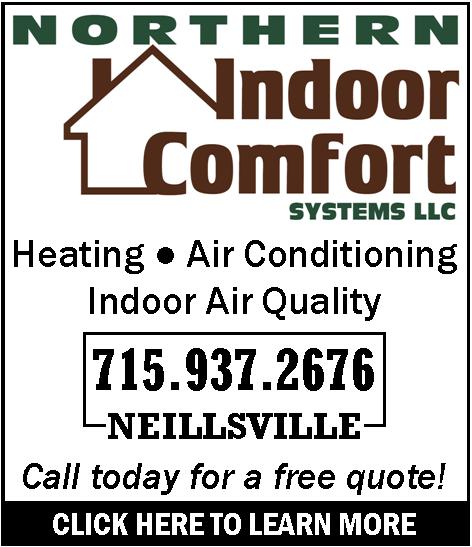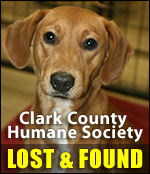 MOOSE ARE LOOSE IN NORTHWOODS
Monday, September 29th, 2008 -- 12:35 pm
Posted by Riley Hebert-News Director


Some Northwoods hunters have been shocked to see moose in the woods this year. They're not as rare as you might think.

"There could be upwards of 20 moose," surmises Bruce Bacon, a DNR wildlife biologist based in Mercer, "Most come from northern Michigan or Minnesota."

The huge mammals were native to Wisconsin. Then, European settlers moved in and turned them into moose burgers.

"They were eaten," Bacon laughs, "They were initially shot off. Then, as the land was developed, there just wasn't as good of a habitate left for moose."

But before you blame man for the animal's departure, you should know Whitetail Deer actually pose the biggest threat. They carry a brain worm that is fatal to the moose.

Weighing upwards of 1,500 pounds, and standing up to 7-feet at the shoulders, moose can certainly catch unsuspecting hunters off-guard, but they are pretty shy creatures...usually.

"We had a moose a couple years ago that jumped an electric fence. The moose would line up with the cows and eat out of the wagon along with the cows," he recalls.

The DNR confirmed a moose sighting near Cornell, just northeast of Chippewa Falls.






---
VIEW OUR ARCHIVE