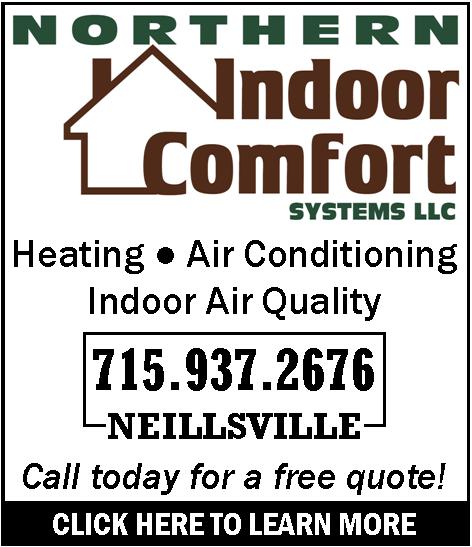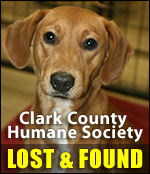 FEINGOLD: NO GUARANTEE ECONOMY WILL GET BETTER
Thursday, September 18th, 2008 -- 12:28 pm
Posted by Riley Hebert-News Director

The Federal Reserve and other major central banks around the world are pumping billions into global money markets, but one U.S. Senator isn't convinced things will get better.

"I can't give people that assurance. I wish I could," admits Sen. Russ Feingold (D-Middleton).

Sen. Russ Feingold an relaxing of government oversight of financial institutions has hurt the economy and caused chaos.

"I opposed the Gramm-Bliley Bill and others over the years. I had to put up with people saying I was anti-business, but I've always believed in these limits and regulations. They're very important to avoid the kind of thing that happened in the Great Depression," Feingold says.

"Frankly, we have to get in and put some rules in place right away."

The consequences of Congress not stepping in with new rules will be "more bad things".

He says people on Wall Street tell him the government bailouts seem to be "random".

"It's like, 'what company's going down today. Oh, let's bail them out.' It doesn't deal with a plan," Feingold notes.

Passed in 1999, the Gramm-Leach-Bliley Act opened competition among banks, securities companies and insurance companies. Critics say the resulting deregulation also opened the door to risky investments, such as sub-prime loans.






---
VIEW OUR ARCHIVE