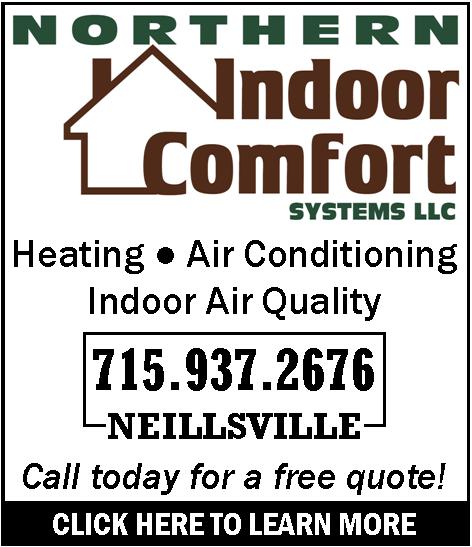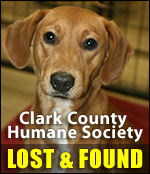 NEW BUSINESS FOR NEILLVSVILLE
Thursday, July 24th, 2008 -- 12:05 pm
Posted by Riley Hebert-News Director

A new tube bending company is expected to locate here in Neillsville.

Wisconsin-based Mayville Engineering Company (MEC) has acquired the assets of Fabricating Specialists, LLC, a new company specializing in forming tubes and tube assemblies, according to a press release.

Some details must be worked out, but Bob Kamphuis (CAMP-house), president, chairman and CEO of MEC, expects to have the facility up and running by the end of next month.

He said Fabricating Specialists, a business led by former Nelson employees Jim Grunewald and Steve Donovan, will manufacture products similar to the old Muffler plant.

"When you think of air intake into an engine, or air exhausting from an engineónot the engine itself, but everything around it," Kamphuis says.

The location for the new facility is yet to be determined, but could be an existing building in the Neillsville area. Those details will likely be worked out in the next couple weeks, according to Kamphuis.

They'll likely start with around 15-30 employees, with expectations to grow from there.

MEC's current clients include John Deere, Harley Davidson and Oskkosh Truck.

MEC operates under an employee-owned business modelógood news for an area that's been burned by purely profit-based decision-making.

"We feel the employees are more focused on taking care of the customer. They're not working for a paycheck, they're working for a paycheck and results of operations," he says.

We'll have much more on this announcement on future newscasts.





---
VIEW OUR ARCHIVE