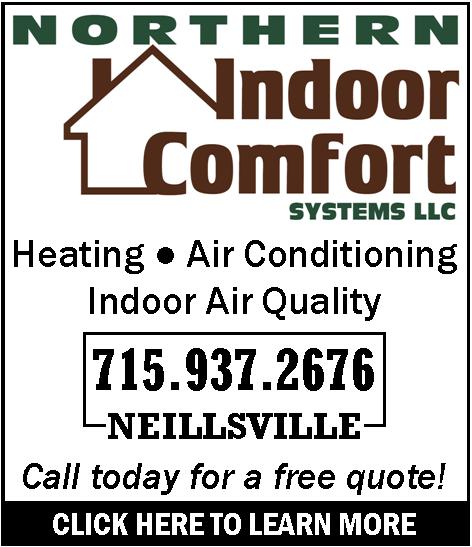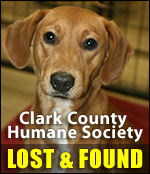 HALF-PERCENT TAX APPROVED
Thursday, July 24th, 2008 -- 12:01 pm
Posted by Riley Hebert-News Director

You can scratch Clark County off the short list of counties that don't have a half-percent sales tax.

The County Board approved an ordinance implementing the tax last night. The vote was 16-12 with one absent. The board also suspended the rules to approve both the 2nd and 3rd readings of the ordinance.

The sales tax seems to be a non-starter with the public, however.

A petition opposed to the tax gathered 1,300 signatures and referenda in 2002 and 2005 showed little support for the measure.

A standing room only crowd was on hand last night. Several citizens spoke: none in favor of the tax. Jack Wissell of Willard asked the board to send the issue to referendum.

"If you were so confident people in your district would vote for this, than simply let the people vote," Wissell said.

He questioned state estimates that Clark County would receive $1.6-million in additional revenue from the tax.

"In order to generate that kind of revenue, someone would have to spend $322-million in Clark County on taxable goods and services. I would like to know what we have here that they would spend it on," Wissell said.

Former board member Bob Rogstad of Greenwood said the supervisors needed to practice "representative" government.

"I've known too many people that get elected to office, and all of a sudden their egos kick in to the degree that they think they're wiser than the collective wisdom of the people they represent," Rogstad noted, "The people aren't being listened to."

But, board members, like Carl Kallberg of the Owen area, said they were elected to make tough decisions. The public wasn't always positioned to understand the county's problems.

"What are we going to do? We're paving less road. We seem to have more crime. Unless you're on the county board, you don't realize the different expenses," Kallberg says, "I wouldn't have been for the county sales tax (if I wasn't on the board). I'm not crazy about it, but I don't see any other option."

The tax will go into effect on January 1, 2009.





---
VIEW OUR ARCHIVE