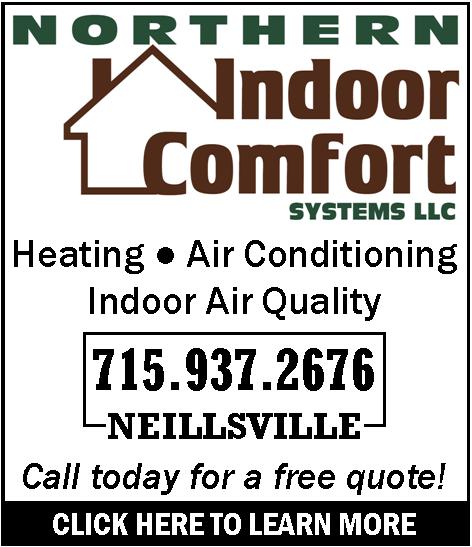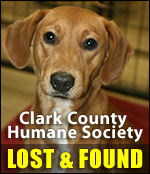 KIND ON FENCE OVER BAILOUT PLAN
Tuesday, July 22nd, 2008 -- 1:35 pm
Posted by Riley Hebert-News Director

One Wisconsin congressman appears on the fence about a bailout of Fannie Mae and Freddie Mac.

Treasury Secretary Henry Paulson is urging Congress to quickly approve a bailout for the mortgage giants.

In Neillsville yesterday, U.S. Representative Ron Kind (D-La Crosse) said he was leery of the planů

"I'm leery of what's being proposed," Kind lamented Monday, "It seems they want to socialize losses and privatize profits. As soon as there is the potential for a loss, the American taxpayer has to come in and bail out these companies."

By eliminating risk, the bailouts send the wrong signals, Kind notes.

But, despite his misgivings, he may cast an "aye" vote.

"The last thing you want is an all-out failure of these companies holding the mortgages. It could lead to a prolonged recession, and that will hurt everyone," Kind reasoned.

Democratic leaders are also rumored to be mulling a 2nd stimulus package. Kind says it's unclear the first one was worth the price tag.

Congress could vote as early as Wednesday on the Freddie and Fannie bailouts.






---
VIEW OUR ARCHIVE