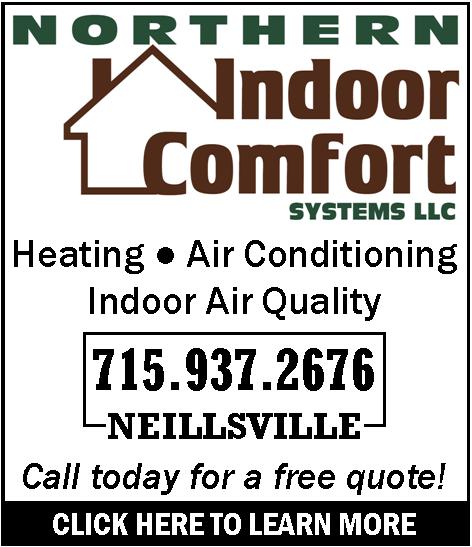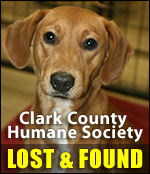 SUNSET CLAUSES POPULAR WITH VOTERS
Wednesday, July 16th, 2008 -- 1:02 pm
Posted by Riley Hebert-News Director

The Neillsville school board is betting district voters will show more support for a scaled-back referendum this September, but, if approved, it may set up a dicey situation in a few years.

The district voted down a recurring revenue cap exemption referendum in 2006. It sought to exceed state-imposed levy limits by $750,000, but spread the increase out over several years.

The board approved a $300,000 referendum Monday. It would "sunset" in five years.

Administrator John Gaier says the board believes it will be easier to pass, but concedes the sunset clause could hurt the district in five years.

"If you let a referendum lapse for a year, and try to start another referendum, you will have lost the aid on that money," Gaier says, "That means taxpayers could, indeed, incur a larger tax hike in that first year of the second referendum."

The reason: the state increases aid as districts increase spending.

But, because the funding formula is so complicated, recurring referenda are often hard to sell.

"It's pretty important how you run these. It's important to keep that aid formula working in your favor to protect your taxpayers," Gaier notes.

If the referendum is approved in September, the district's tax rate would actually drop.

The real test would come in five years when the board would likely have to go back to voters with a new referendum, or face the one-two punch of a decreased levy and state aid.





---
VIEW OUR ARCHIVE