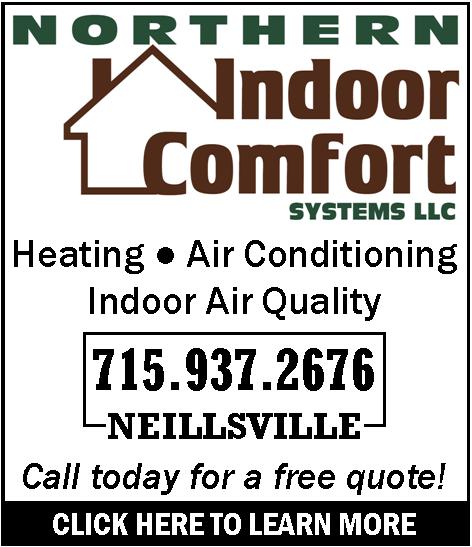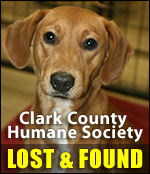 AIDS CASES UP IN STATE; NOT MAJOR PROBLEM HERE
Thursday, March 24th, 2005 -- 12:30 pm
Posted by Riley Hebert-News Director

A new report shows a record number of H-I-V and AIDS cases in Wisconsin. There are 5,367 cases in the state now. Thatís the most since they started keeping records, and a startling jump of 35-percent over the last 5 years.

Thankfully, rural Clark County has been largely immune from the jump, though officials here have seen a slight increase.

Kathy German with the Clark County Health Department says 11 Clark County residents are known to be HIV positive; 8 have full-blown AIDS.

People can have HIV for many years without feeling or looking sick. They may not even know they are infected, but they can still pass the virus on to others.

While AIDS isnít a major problem here, German says other sexually transmitted disease have been, but things are getting better.

"There are a couple of STDs that we peeked on in 2002, but they have gone down substantially by 2004," German said, "One of those being chlamydeous. We had 39 cases in 2002. In 2004 we were down to 29."

While the number of cases increases, last year just 66 AIDS deaths were reported in this state -- the lowest number since the mid-80s.






---
VIEW OUR ARCHIVE