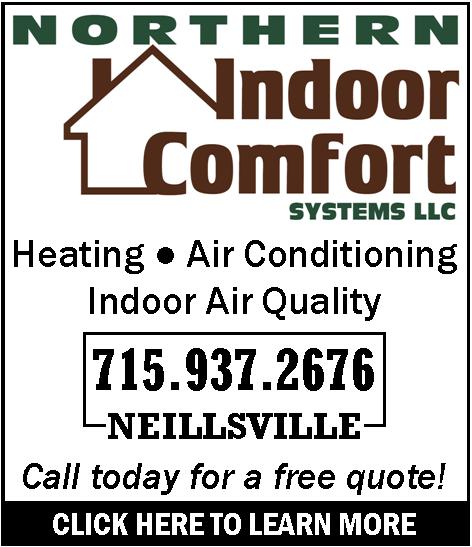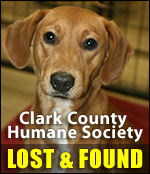 SUPREME COURT RULES ON CLARK CO. CASE
Thursday, July 10th, 2008 -- 1:44 pm
Posted by Riley Hebert-News Director

A Supreme Court ruling on a Clark County case clears up some gray areas related to K-9 searches during traffic stops.

The case involves a Colby man who was spotted placing beer in the vehicle of young woman known to be underage.

An officer pulled the car over and eventually released a dog to perform a "sniff search". The dog alerted and the officer subsequently found cocaine and a switchblade.

The charges were put in jeopardy when the Clark County Circuit Court suppressed the evidence, ruling the search "unreasonably prolonged" the stop, but the Supreme Court, in a 4-3 ruling, disagreed.

The Court reaffirmed a dog sniff of the exterior of a vehicle is not a "search".

The majority opinion also holds that the circuit court's opinion that the "sniff" took too much time was "clearly erroneous", noting it took only 78 seconds between the officer's question to the driver about drugs and the conclusion of the sniff.

In a nutshell, the court ruled any threat to the suspect's liberty was "significantly outweighed by the importance of preventing the flow of illegal drugs\".

The dissenters, including Supreme Court Justice Shirley Abrahamson, noted the search for drugs was "not related in the slightest to transportation of beer by a minor.





---
VIEW OUR ARCHIVE