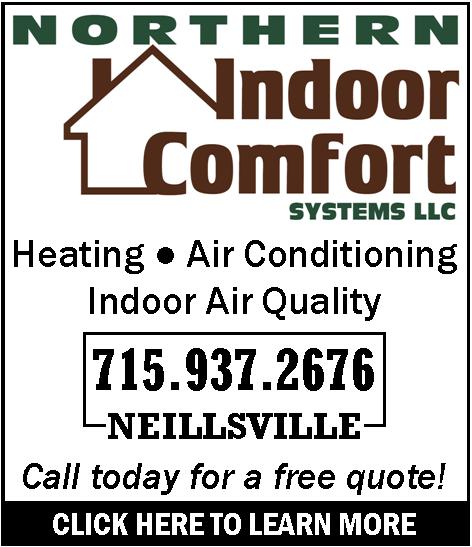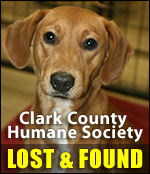 BOUSHON DEATH CERTIFICATE STILL NOT FILED
Tuesday, July 8th, 2008 -- 12:04 pm
Posted by Riley Hebert-News Director

While authorities have been trying to figure out what happened to Terrance Boushon, we're just trying to figure out what happened to his death certificate.

The 41-year-old Owen man went missing in May 2005, his remains were found north of Medford in July of 2006, but no death certificate is filed.

Authorities say they believe someone knows what happened to Boushon, but stop short of saying he was the victim of homicide.

Coroners, law enforcement personnel and funeral directors we talk with are at a loss for a scenario that would prevent a death certificate from being filed for two years.

The document, typically filed through a funeral home, is vital to bring legal closure to a life. Plus, it includes a "cause of death", which could be heart attack, gunshot wound or drowning, and a "manner of death", which could be a homicide, suicide, accidental, pending or natural causes.

Usually, the documents are filed quickly.

Taylor County Coroner Scott Perrin says the remains were sent to Madison for a forensic autopsy, that information has come back, but the body remains in Madison.

"Most of the it has been determined," Perrin says of the cause and manner of death, "I just need to finalize things and get the death certificate into the state."

Perrin says he "can't recall" the cause or manner of death.

Why the delay?

"In this case, the actual investigation took so long—it was well over a year—no funeral home arrangements were made until just the last month or two. That process is still ongoing. The body hasn't been buried at this point," Perrin says, "Without the disposition of the remains, it's hard to file all that paperwork."

And now that deadlines have been missed, Perrin will have to petition the court to get the certificate filed; he's not sure how long that will be.





---
VIEW OUR ARCHIVE