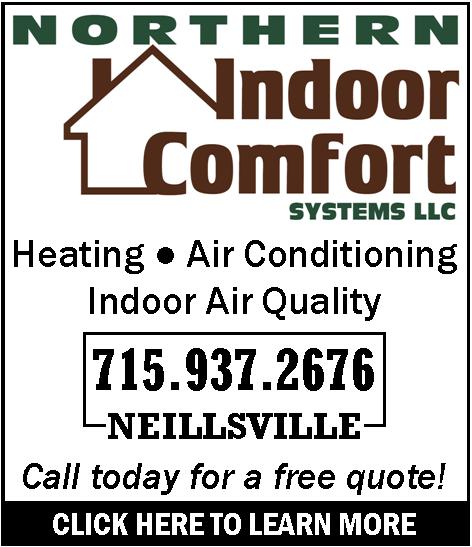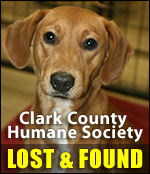 OBESTIY A PROBLEM IN CLARK CO.
Tuesday, December 14th, 2004 -- 7:50 pm
Posted by Riley Hebert-News Director

A nutritional assessment has found the problem of obesity is reaching epidemic proportions in Clark County.

Tammy Yaeger, Certified dietician with the Clark County Health Care Center, working in collaboration with the Clark County Department of Health, worked on the report, which was presented to the Board of Health earlier this month.

"We looked at the social/economical background of the county, we did a perceived need assessment of the county and then we looked at the actual health statistics of the county," explains Yaeger.

Societal factors have played a role in the obesity problem, but family upbringing is also a contributing factor.

"The more convenience foods that are available, also the "super-sizing" and not having good examples of what good serving sizes are. Also, a lot of younger children aren't eating enough fruits and vegetables in their diet and they're filling those calories with more high fat, high sugar items."

And obesity problems affect everyone – whether you suffer from weight-related health issues yourself or not - because it drives the cost of health care up.

The report also found that – despite the fact Clark County has more poverty-stricken households, a smaller percentage of families are taking advantage of food stamp and other programs available to help.

The study has prompted officials to begin a "Nutritional Coalition" who will work to address the problems found. The first meeting will be on Tuesday, December 28th at 9 a.m at the Greenwood Fire Hall. Anyone interested in the topic is encouraged to attend.





---
VIEW OUR ARCHIVE